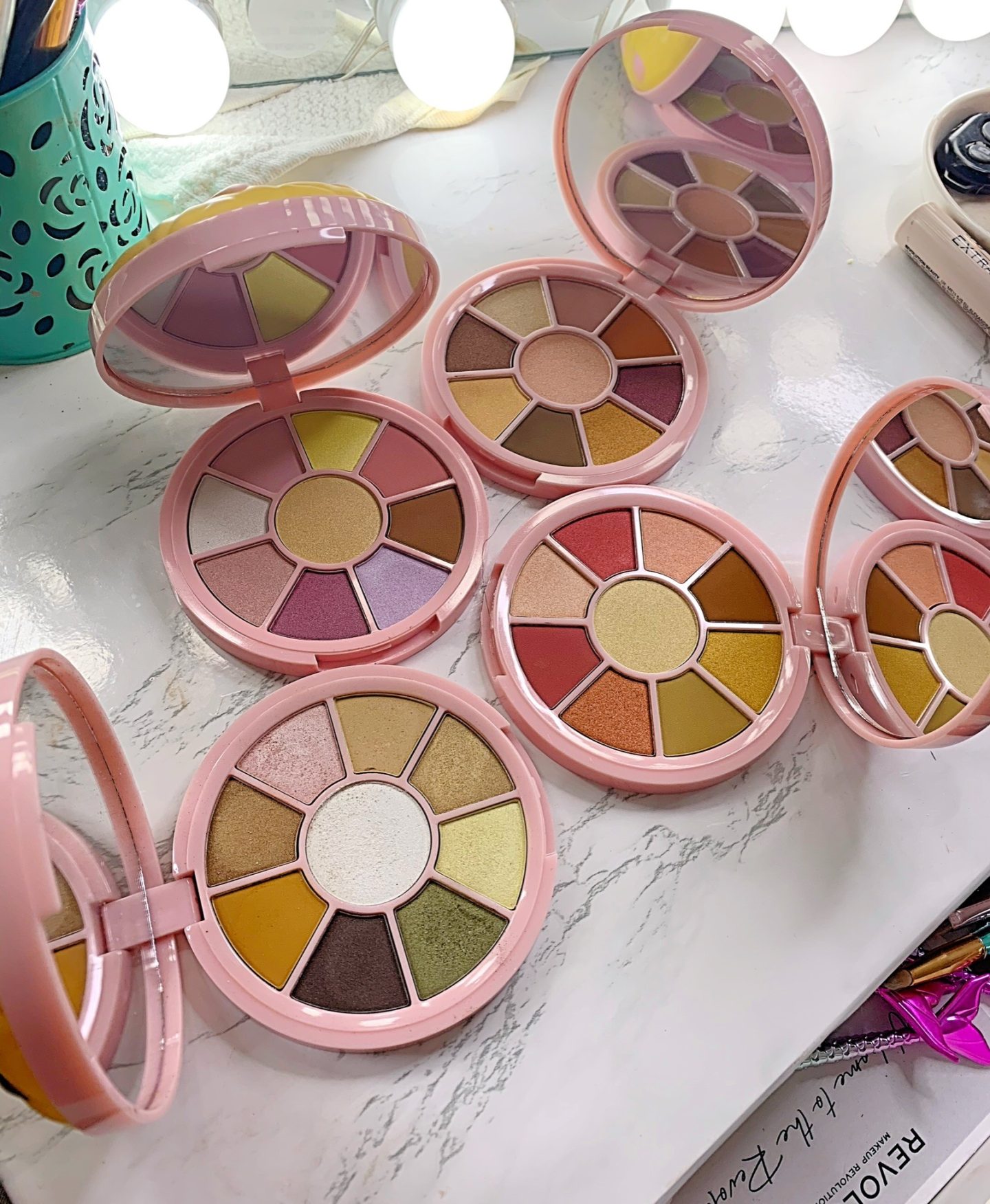 Hello my lovely's I hope you are well and keeping safe and sane during this lockdown. Today I want to talk about the NEW I Heart Revolution Cookies Palette.
I was very excited about these palettes because I actually got sent the Donut palettes in PR, I was so proud and happy and literally cried as it was a huge achievement for me that revolution noticed me.
So when the new cookie palettes came out I just thought I had to get them, let's just talk about first impressions and packaging.
packaging
On first impressions I think these palettes are ADORABLE!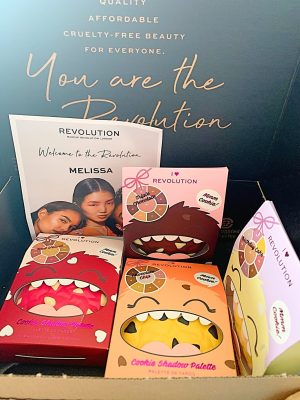 I decided to order them all because I wanted to try them all, my favourite to look at is the triple chocolate cookie because it is chocolate!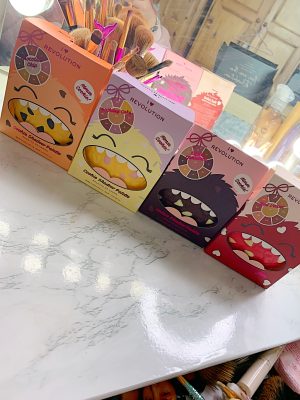 So let's take a closer look at these palettes, we have triple chocolate cookie, red velvet cookie, chocolate chip cookie and birthday cake cookie.
so far I have tried every single palette except the triple chocolate one.
This is the look I created with the chocolate chip cookie: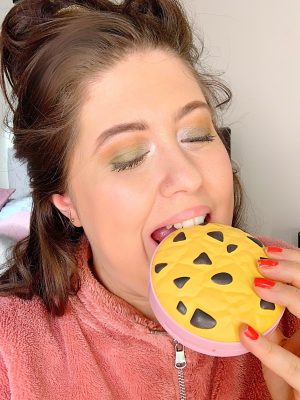 I absolutely love this look it's super cute!
Here is the look I created with the other palettes:
Red Velvet Cookie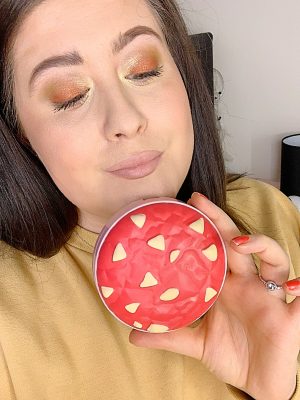 Birthday Cookie Palette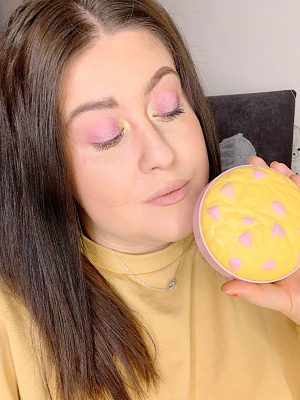 So far I have also created some looks over on my YouTube Channel.
Overall I am so happy with these palettes so far, I love the pigment and how the colours blend. Here is a picture of how the palettes look inside.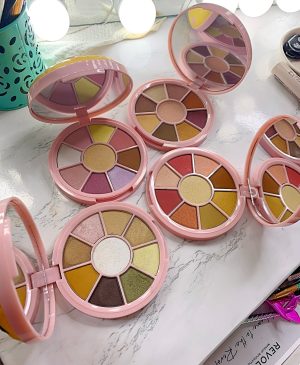 I hope you guys enjoyed this look at the revolution cookie palettes, let me know your thoughts about them.