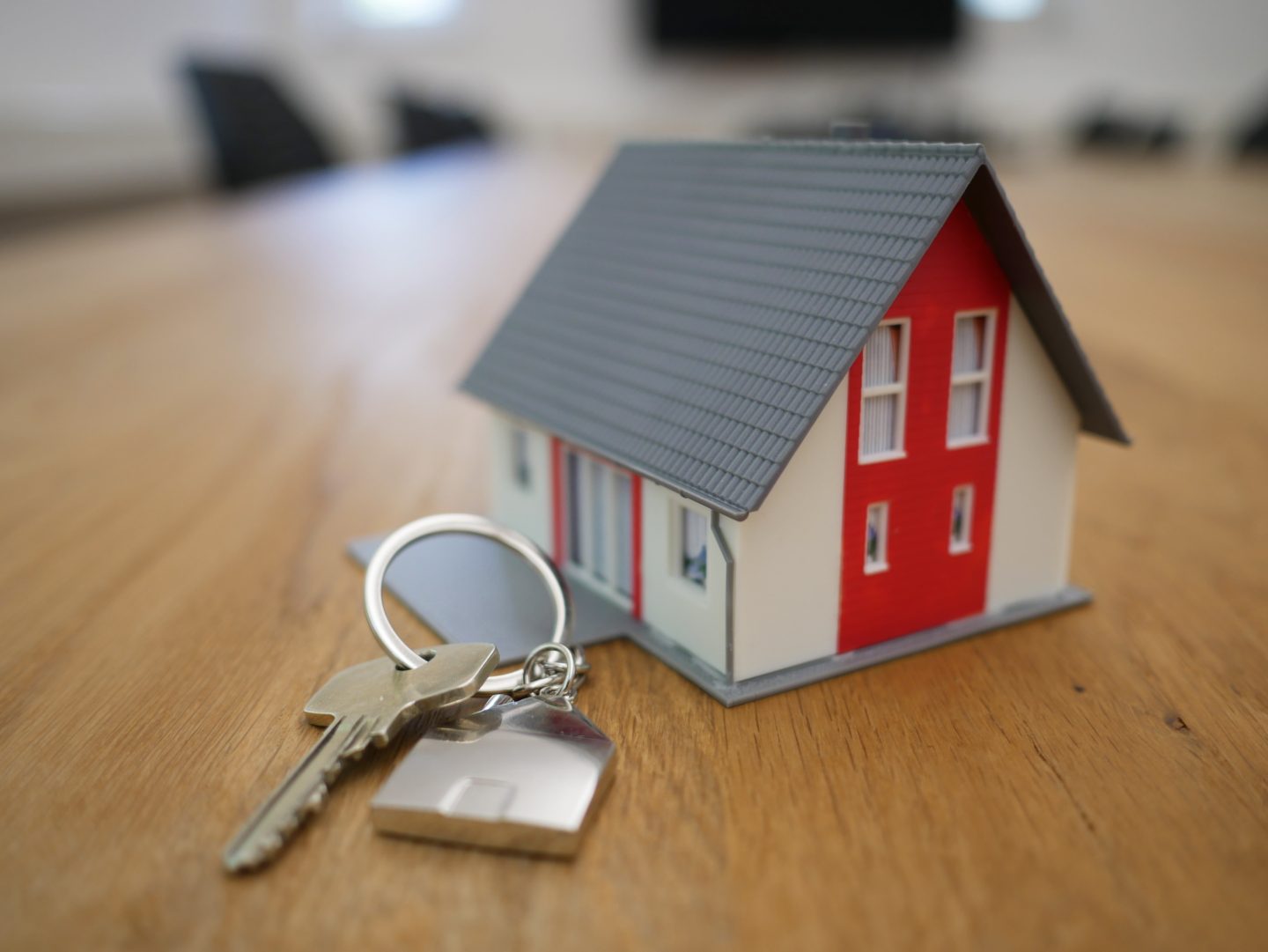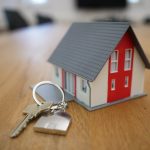 So remember 5/6 months ago when Corona Virus hit the world, we all had to start working from home and isolating. This has been the way for quite some time now. Some people are still working as key workers but most are working from home now.
This has really changed things, including people changing their futures/investments. These changes are impacting people hugely.
The change to work from home policy, was to keep people safe at home away from other colleagues. This is now turning in to the most popular work choice. Most companies are also implementing this strategy going in to the future. It is also inspiring people to step away from large real estate construction projects and lease deals.
Massive global companies are converting to working from home, Barclays, Nationwide, Electricity companies etc or they are partially remote. This Virus has changed the way companies work now and we are going to see more companies employing people to work from home.
Some people are really enjoying working from home, they are able to connect to their families and stay at home in a relaxing environment and others are missing the socialisation side.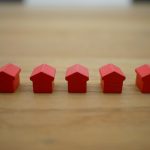 This also means people are obviously in their homes and with more people working from home, there are now cheaper opportunities due to cheaper land resulting in lower house prices. For instance people are wanting more for their money now, people are getting jobs in say London but not having to find a property in London city centre near their workplace because there working from their home. So there not having to spend as much on a city centre home. This is how it has affected the estate market.
With people working from home, they can move out of city centres like London, Manchester, Leeds and live some where more rural which also costs less.
Saying that I believe there is a survey that shows most people would rather continue to work from home as it helps with anxiety, less commute costs and spending time with family.
Companies are looking to reduce the amount of space they lease per worker-and brokers strategies should take this into account.
Workers don't like the traditional office, but they also don't like working from home.
The future of brokering is selling workspace, not just offices.
If you are looking to buy a property there are Mortgage Calculators that will help you work it out.
Thanks for reading,
This was a collaborated post.
XO, Melissa