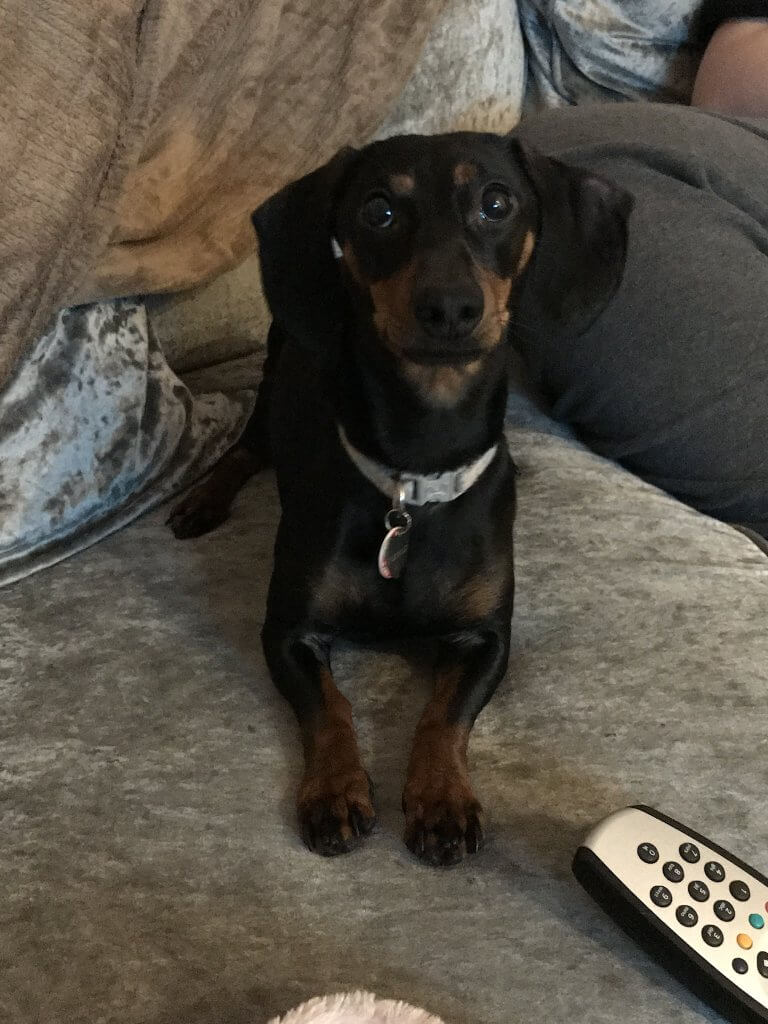 ---
Hi guys!! I feel like I haven't posted in a while but I have been so busy training this little monster.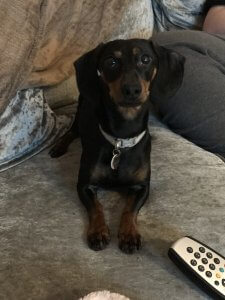 i have decided to start training my puppy Narla as If she's a new puppy. We have moved and she's just gone out of hand with things so we're going back to basics.
I'm doing crate training, toilet training and separation anxiety training.
make sure to subscribe to my blog and YouTube channel as there's going to be a whole series on this.
love you all
melissaJayneXO