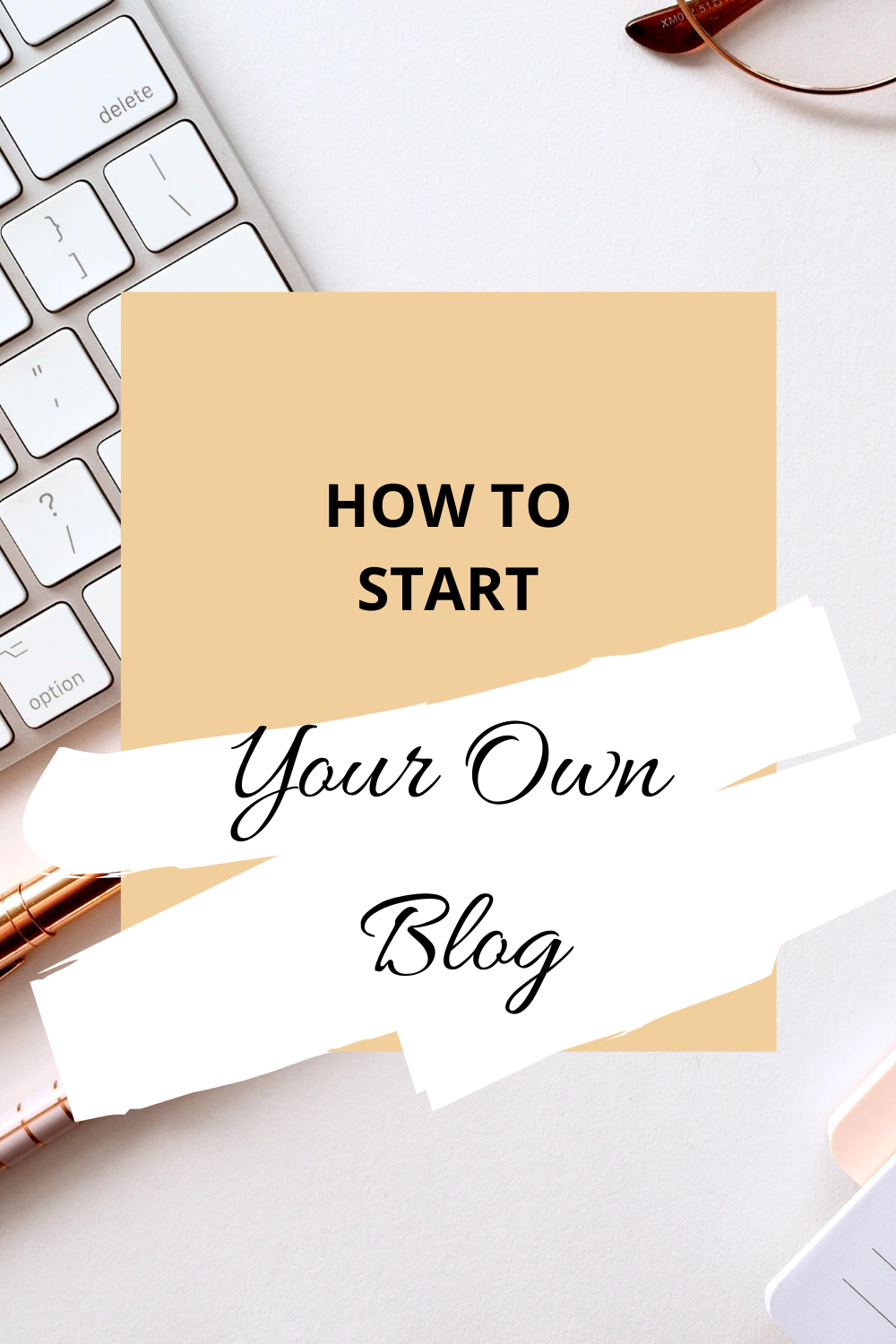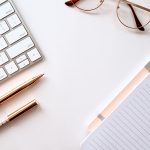 So you want to start your own blog, now is a great time to do so. If you really put the effort in to this you can achieve so much.
Blogging can be a business you can blog about anything you want to, find your own niche. If you are really serious about it you can eventually make it your job. Wouldn't you love to be able to work from your own home and laptop. I know I love it!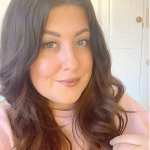 I started my blog because I love the whole blogging community, I have always had a passion for writing and creating. I also wanted to start a blog because all the jobs I have worked at I always get really bad anxiety and never feel anything for the job itself. Since working for my self and running my own blog I have built so much confidence and I love being my own boss.
Now I am going to be honest with you, it is Friday afternoon I am tired, my daughter is teething and I have tons of washing up to do! But I literally sat on the sofa and opened my laptop and said no Melissa you need to write a post. This is my job if I don't put the work in then I don't get anything out of it.
So if this has intrigued you and you want to give it ago, you can always do it as a hobby as well, it is a great outlet for anxiety, stress and just to share with the world. Keep on reading if you want to find out how!
Find your niche
Beauty
Lifestyle
Food
Home
Pets
Mum/Dad life
Gaming
Relationships/Dating
Travel
Finance
Blogging
Literally you can blog about anything, now once you work out what you want to blog about you need to focus on that topic, you can create blog posts about these things.
Name Your Blog
Now you need to name your blog, you could use your name or you can create something different. I would also recommend using your chosen name throughout all your social medias.
Create Your Website/Domain
Create your own Domain name.
I would recommend using WordPress they are so simple to use, you also need a web hosting service. I use Fast Host they help you get your wordpress site set up, they did with me. It helped massively.
You then choose what plan you want, I get the ignite package. You can go through options with them online or over the phone.
Now I would definitely recommend going self hosted:
You can create an inspiring website.
You can make money with your blog and have your own store.
You can install beautiful themes (something normal free WordPress doesn't let you do)
You can install Plug-ins which we will get on to later.
You can easily boost your SEO to rank higher in Google.
Create a theme
Now to style your blog, you can use WordPress's themes which are really great to start out with. To do that you need to go to your WordPress dashboard: Appearance, themes and then choose your theme and install and activate. WordPress has a variety of different themes to choose from.
You can also purchase a theme, I got mine from PipDig. They actually installed it for me as well, which was super helpful.
Sidebar/Widgets
Now the fun bit, you need to give your blog a title and a header. You can also go to: Appearance,Widgets and insert different things.
Profile photo
About section
Ads- Which I will do another blog post on soon.
Social medias
Search bars
Subscribe Letters
Three Things You Need To Know
Domain
Your domain is your web address, whenever your domain is typed in to the address bar you will be brought to your blog. Mine is ( www.itsmelissajayne.com).
WordPress
WordPress is a platform which is part of your hosting account where you can run your website from. It allows you to create posts, change the look and run your site.
Hosting
Web hosting is the service that makes your blog appear online with your domain name. All of your theme, website, files and images are published by your hosting provider.
These three above are all you need to know to get your blog up and running.
Plug-ins
Plug-ins are very important for your website, they are to help you run your site more efficiently. There are SEO boosting, Page speed, Apps and more. The most basic plug ins that you need are:
WP-Forms : Every website needs a contact form because that is how your subscribers will contact you.
Monster-Insights
Yoast SEO
Wp Rocket
Sucuri
Plug-ins are very simple to install,
Go to Plugins on the left hand side of your WordPress dashboard and then you can search for a plugin, Install and activate.
Start Posting
Now you are ready to post your first post… what are you passionate about? what made you start a blog, why and how' are great posts for a blog.
So lets say you want to review a product like a mascara or foundation ( Beauty Bloggers).
Firstly take some beautiful pictures of the product and of you using the product.
Secondly write about the product, the look of the product, first impressions and the results.
Obviously you can apply this to any niche, make sure to create a really good title and start typing away.
I can go into more about how to write a blog post/thumbnails etc.
Let me know down below in the comments if that is something you would like to see.
Promotion
Do not be afraid to promote your blog, you have just started and no one is going to find you yet. So use your Social medias and tell your family. I promise you if you implement the above you will have a great blog.
I really hope you enjoyed this post, I would love to write about how to make money on your blog, how to create amazing blog posts/ work with brands etc.
Please let me know.
Speak soon
XO, Melissa