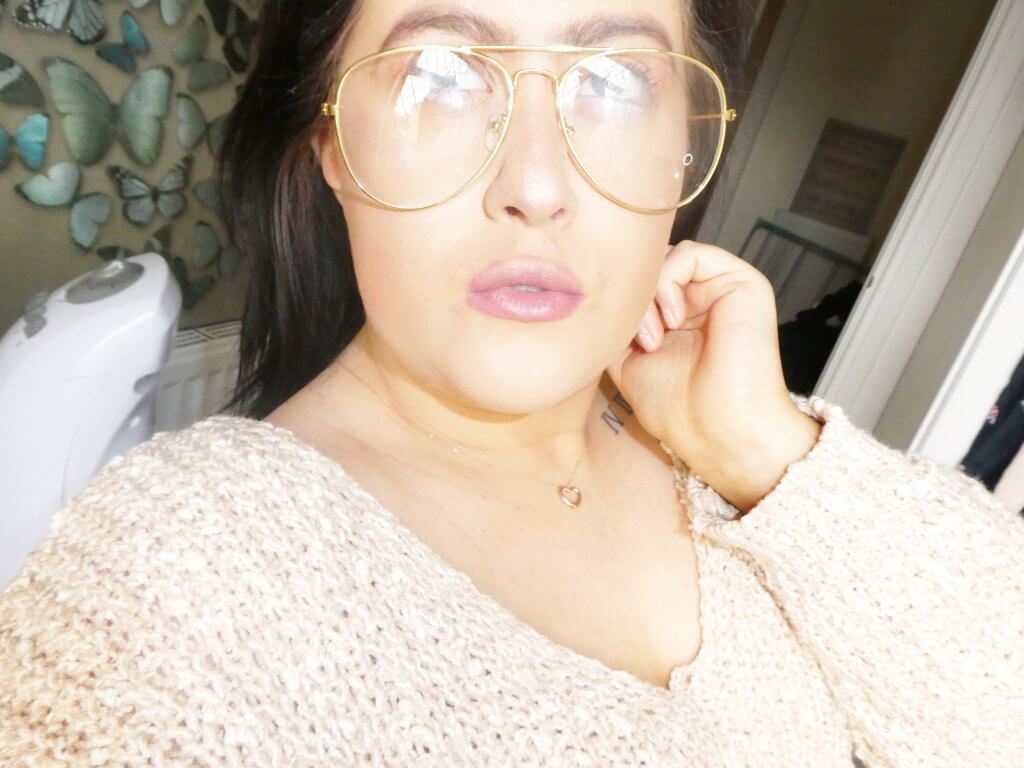 This blog post is going to be all about how to market and SEO your YouTube videos to gain more views.
The first thing you want to do is use tags, if you upload a video on how to contour. DONT use tags like "what's on my iPhone, my favourite colour etc. You want to use tags that are specifically for your video, such as: how to contour, contouring routine, contouring for basics.
The second thing you you want to do is have an amazing eye catching thumbnail but also have your own theme. So if you use neutral colours and a title continue to use that. Don't chop and change from bright to basics because your subscribers will get use to your theme and they will know when its your video
The third thing you need to do is: PROMOTE the crap out of your video, share it on social media, tell your friends, share it on your blog.
Lastly be proactive and consistent, people will start looking forward to you posting. Post at a consistent time and they will think, ah Melissa posts on Tuesdays at 7pm and they will start remembering that.
Check my recent video out and this is what I mean, my thumbnail, tags and title is important as well!
Go do your thing guys!
MelissaXO