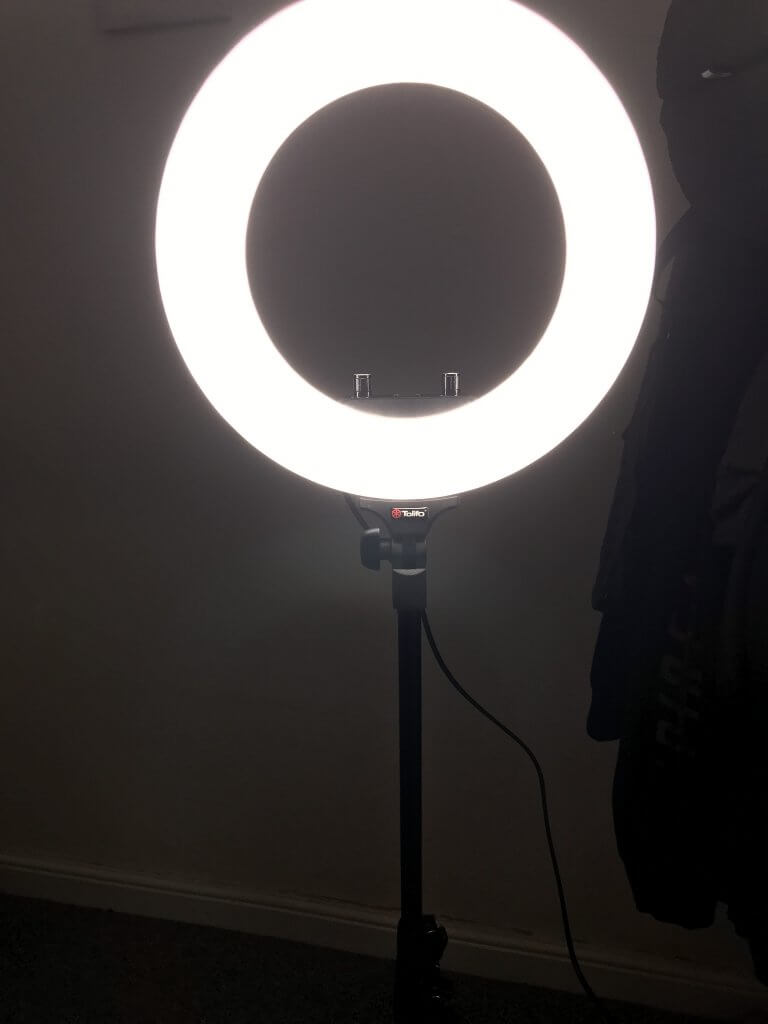 So you got them videos coming, you got everything right other than the lighting. You watch your video and think there is just something missing… well, do you know how many videos people switch of because of the unappealing lighting.
i decided to go ahead and get a ring light, I went for a stand up one that I can fit my camera in and I am so Inlove.
I really want to say how quick this was delivered, how easy it was to assemble and the light is so bright. It also offers a part where you can fit a mirror and your camera. Which just makes things tons easier.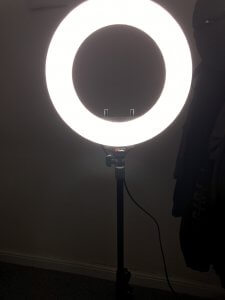 I am am going to film a video using the new Anastasia Beverly Hills soft glam palette and I want to see the difference, I would love for you to subscribe to my YouTube channel and watch and let me know if you think the video quality has improved.
https://www.youtube.com/channel/UCFM09KyLfOxuLjSr5Qg65AA
MelissaXO