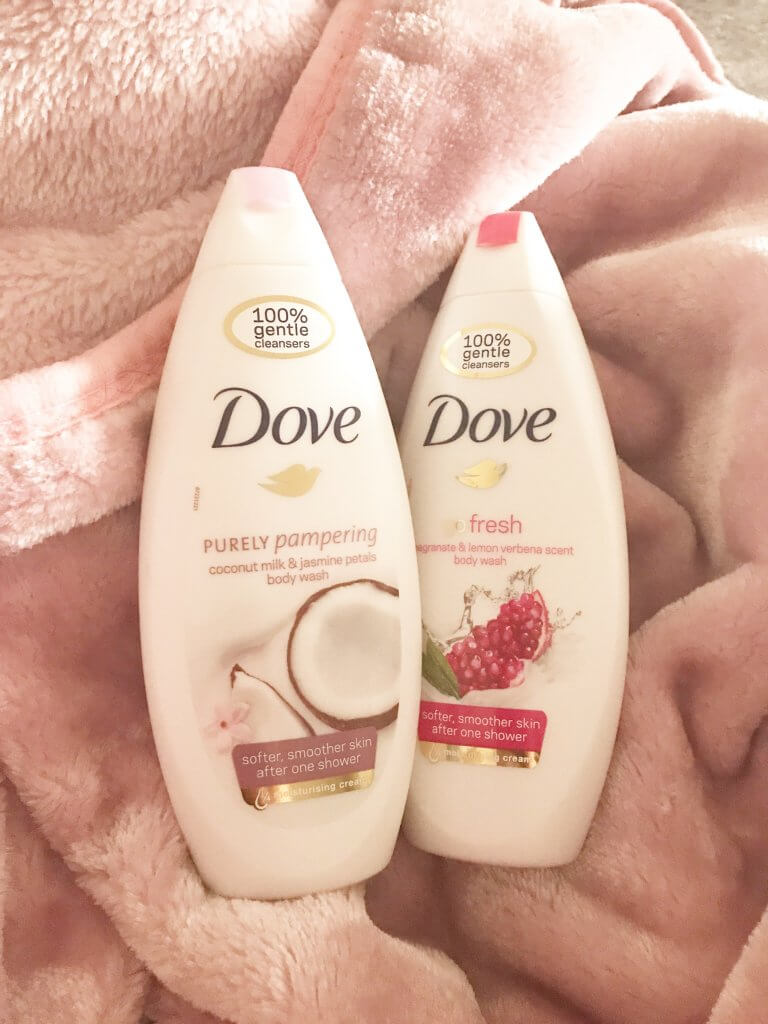 I love smooth skin, everyone wants to have smooth skin. I have tried humps of moisturisers and shower gels but nothing quite does it for me.
Then these beauty's came along, I am currently using the Dove purely pampering coconut milk & jasmine petals body wash. And Oh my god! It's amazing, it's so creamy and smells gorgeous.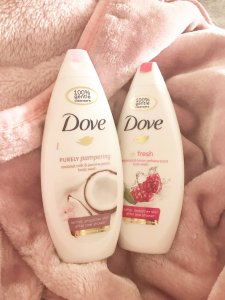 Im using the one on the left st the moment, but I can not wait to start using the lemon verbena scent & pomegranate one on the right.
Honestly its left left my skin feeling so smooth and it smells incredible!