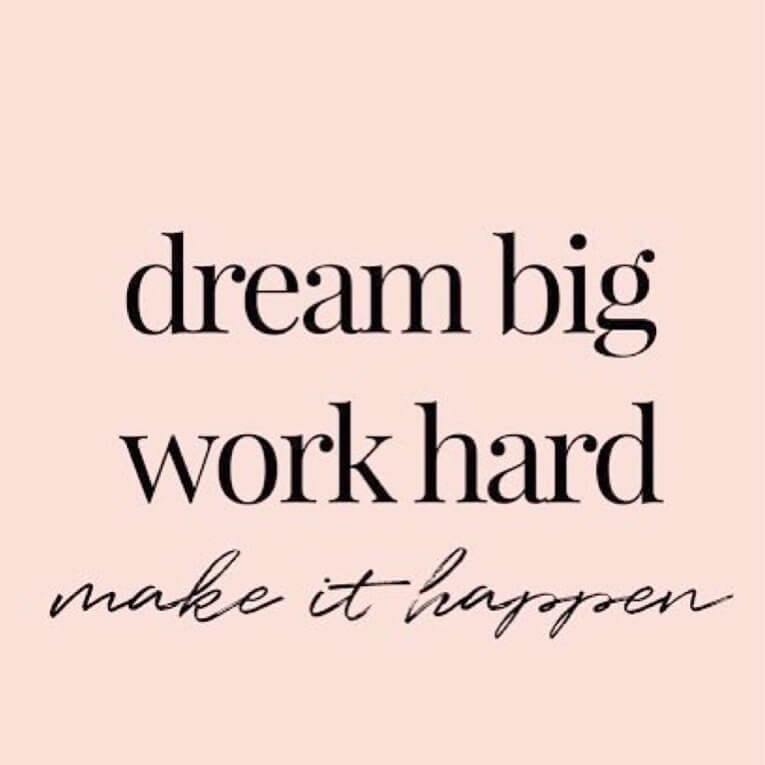 Hi guys
i get a lot of questions every single day on how did I create my blog, what platform do I use, how did I create my theme and how I structure my blog.
I absolutely love answering your questions. So I've decided to make a course on how to create a blog, we discuss how to create it, how to structure the posts, what to post and how to monetise your blog.
We go right back to basics and I will help you create a successful blog which you've always dreamed of having.
Also I am offering 50% off my Ebook on how to create a successful YouTube channel when you join this course.
Lastly I am offering 1 to 1 help with you guys personally to help you create your desired blog. If you email me with your name and desired blog ideas and YouTube channel etc I will do a Skype call, phone call or meet up. I will help you create it and then after I will check your blog again and see the progress. I offer this for £50 an hour and I offer £80 for 2 hours.