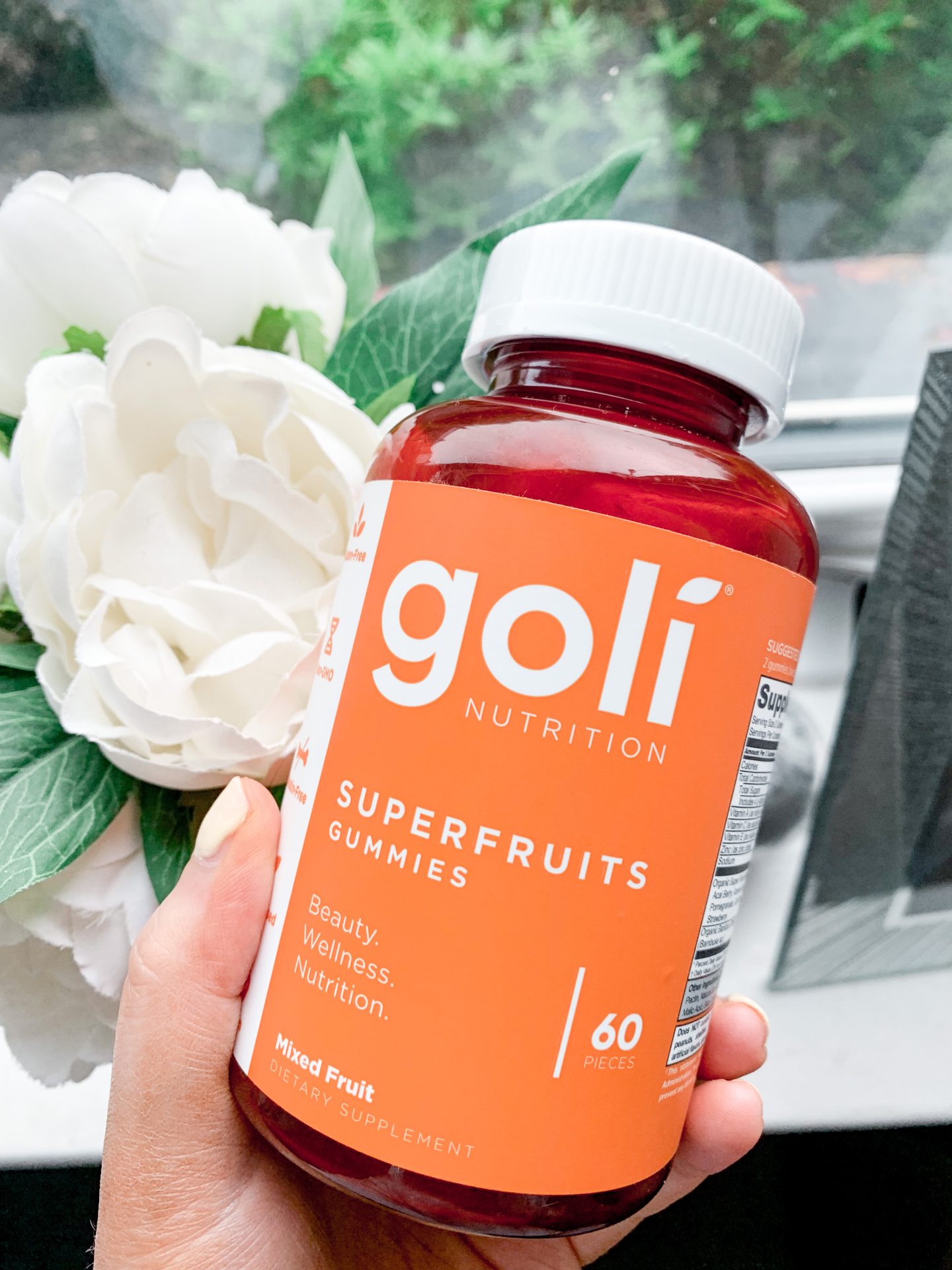 Goli Gummies: Are Superfruits Gummies Worth It?
Goli Super Fruit Gummies
In todays post I am going to be sharing my review on the Goli Super Fruit Gummies and if the Superfruits Gummies are Worth It? I have had the chance to try them and I can't wait to share with you my thoughts.
I have finally found Goli, a delicious way to take a vitamin and still enjoy the benefits.
Antioxidant
Improves immune system
Skin health and appearance
boosts collagen
restore radiance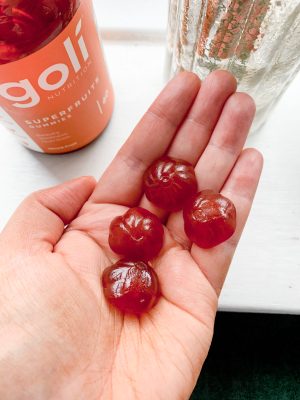 I have an autoimmune condition called graves disease and I have to be careful what I take so as always consult your doctor first. However my immune system is very poor and so is my digestive system. I take Goli gummies to help these things and I have seen a big improvement.
I take one in the morning and one before bed, I definitely feel like my immune system is stronger as everyone in my family have caught a cold but I haven't. That is very unlike me usually I am the first person to fall ill.
I have never really believed in vitamin gummies until these, I don't mind the taste at all they are super yummy!
Use code : itsmelissajayn for some money off!
https://go.goli.com/itsmelissajayn
I hope you enjoyed reading the Goli Super Fruit Gummies review, let me know if you have tried them?
Please don't forget to check out my other posts: https://itsmelissajayne.com/ufo-2-by-foreo-sweden/