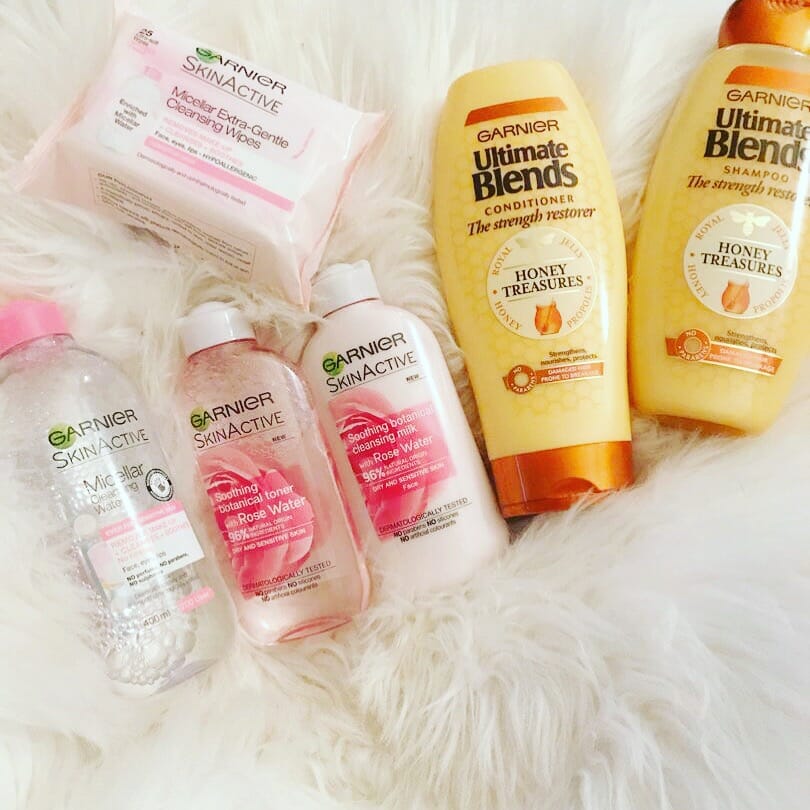 After a long day I like to take my makeup of, I have recently been using the Garner products. It has always been one of my favourite brands but I have been dying to try these products out.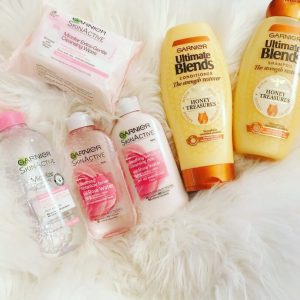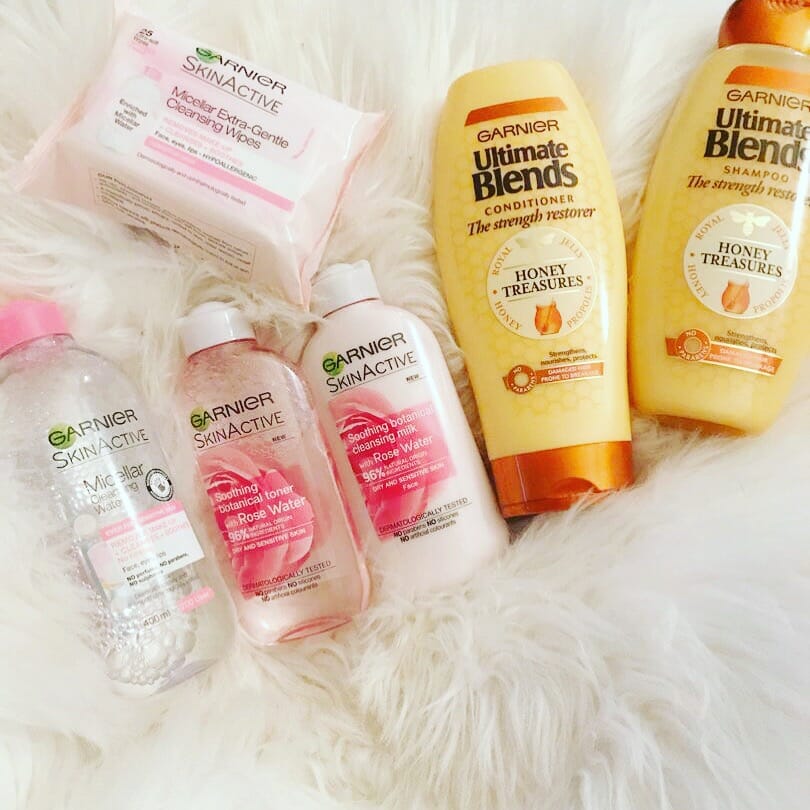 The Garnier Micellar face wipes are really good for taking that tough makeup of, I start with the wipes. These wipes are really good. I feel like with one swipe the makeup comes right off. The eye makeup is one of the toughest makeups to remove, especially mascara! but with these wipes it takes it right off.
Sometimes I want to go that extra step and fully use a cleanser, so the one I tried is called the smoothing botanical cleansing milk with rose water. This is so soft, I simply take a cotton pad and focus mostly on my t-zone. This is my most Important area I need to focus on because I get super dry and acne prone skin here.
Then I go in with the Garner soothing botanical toner, this is great for tightening them pores and it makes my face feel so fresh and clean!
Lastly I use the Garnier face moisturiser and this is my skin care routine.