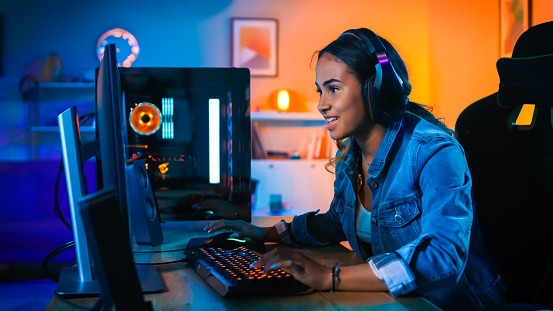 Free Online Games
In todays post we are going to be talking about free online games, I literally remember trying to play online games and I had to click links where I had to download games and then it may or may not work. How simple would it be if you could just click on a website and play online games from there.
I do really like card games believe it or not, I feel like it tests my brain.
Well I am sharing this website with you because I love to play games when I am bored or just wanting a break from social media. On this gaming website you can play whatever you want whenever.
I like to play Solitaire as I feel like it is good for my mind to relax,
I also really enjoy playing the game Golf Solitaire,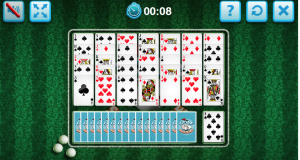 If you are looking for a place where you can play free online games easily and not having to download any programmes or links. I really recommend this website.
I hope you enjoyed reading my Online Games post.
This post is in collaboration, however all opinions are my own.
Don't forget to check out my other blog posts: https://itsmelissajayne.com/ufo-2-by-foreo-sweden/