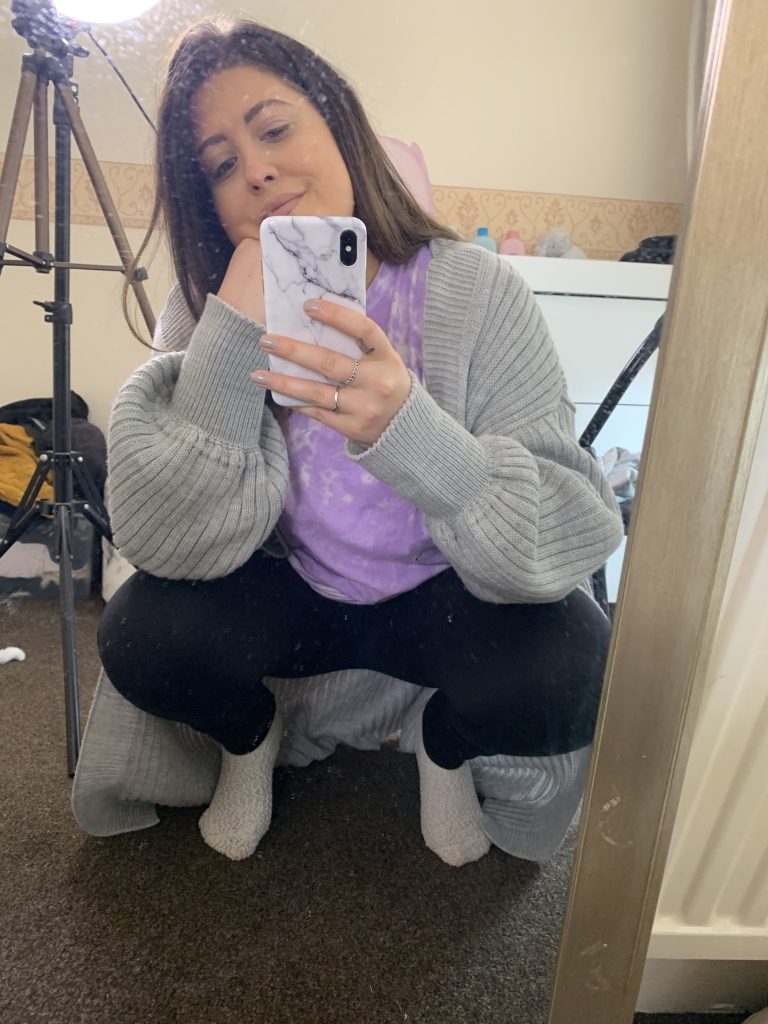 Hi Guys! I hope you are keeping safe.
I have been kindly gifted some clothes from FemmeLuxe. I can't wait to show you. These are really cute and comfy outfits but there are a few really beautiful items.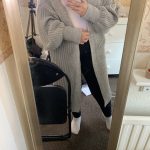 This pastel T-shirt is really cute, it is cropped so I wanted to put my long sleeve oversized cardigan with it.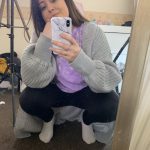 This top is the-dye which is very much in style at the moment, I am absolutely obsessed with this, you can tie it at the waist or wear it as a oversized T-shirt.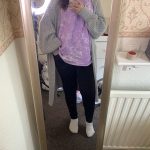 These Joggers are also so so comfy, they have pockets and they fit really nice. There really cute so you could even wear these out not just around the house. I love the material and style of Femme Luxe.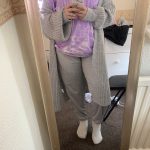 These grey Joggers are really nice also, I think these might be my favourite. They are so cosy and comfy. I can literally wear these with any other top I own which is a huge plus for me.
I really hope you guys enjoy this, I would love for you to also check out my Youtube Video where I try these clothes on. This is my first try on haul but I absolutely love Femme Luxe.
Let me know any questions below.
Melissa Jayne
XO