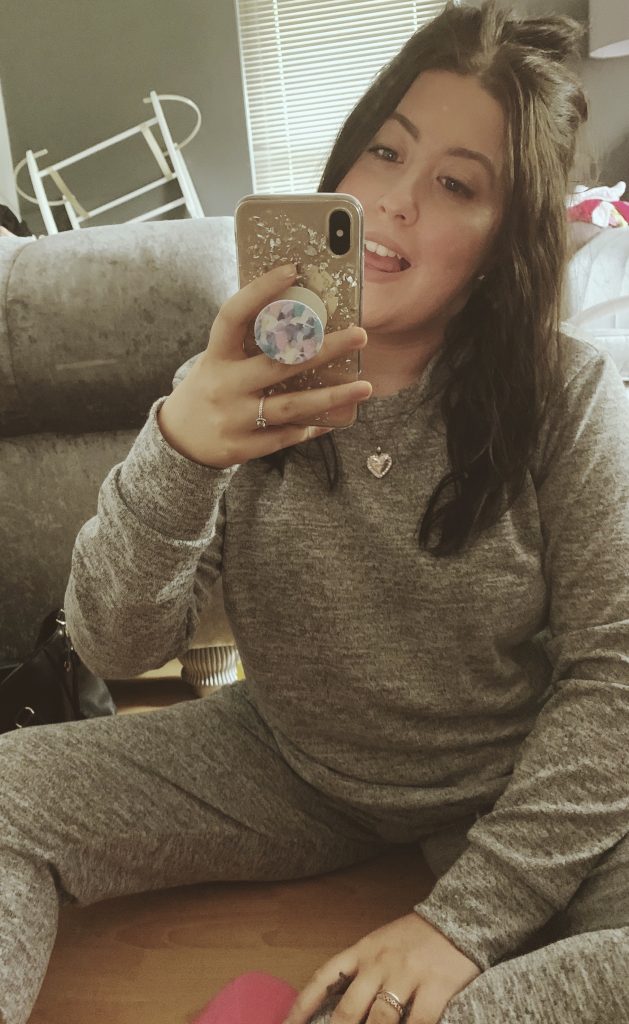 Hey guys, it has been a little while. I have been super busy being a mum and we are now moving! If you follow my Youtube channel then you will know that. So…. you guys know I love being super comfy it is pretty much all I wear. I have been involve with Femme Luxe Finery clothing at the moment.
I am going to show you a few outfits I have been gifted "how kind". I can't wait to hear what you think.
So the first one I have is my favourite, this is the grey Loungewear set. Super comfy Joggers and T-shirts.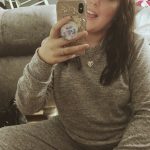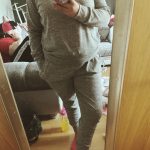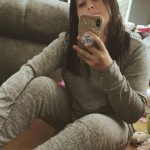 It is so chill and comfy, loose fitting and just so easy to wear around the house especially looking after a baby.
The next set is the baby pink one, this one is short sleeved and the joggers are a bit more fitted.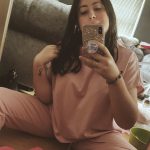 Lastly the wine colour, this one is also tight fitting but looks super flattering and cute.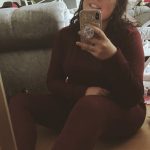 Comment what your favourite colour is down below, which one do you prefer?
MelissaJayneXO