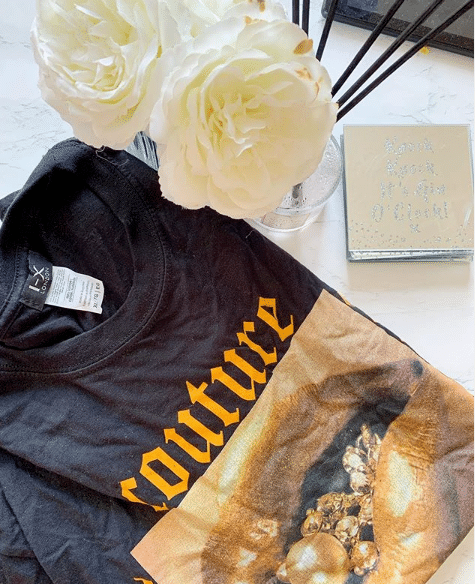 Hey, I have been gifted these items and I am obsessed they are so cute! I love Femme luxe because they have some really cute items and they are affordable. They have such an amazing variety of clothes.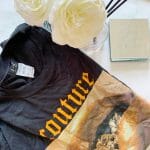 This oversized tshirt is so cute! It can be worn as a oversized TShirt or dress.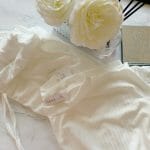 This co-ord set is gorgeous, its like a thin satin material that is ribbed. The set looks beautiful and great quality.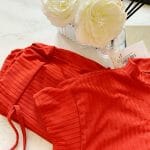 This Co-ord set is the same as above but in a red colour. Again same material very thin ribbed material perfect for the summer!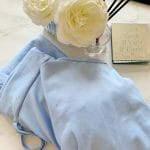 This baby blue set is my favourite out of everything. The top is off the shoulder cropped and the trousers are really nice fit, very comfy Joggers style.
I have been kindly gifted these, however all opinions are my own.
Let me know what your favourite set is.
Speak soon
Xo, Melissa