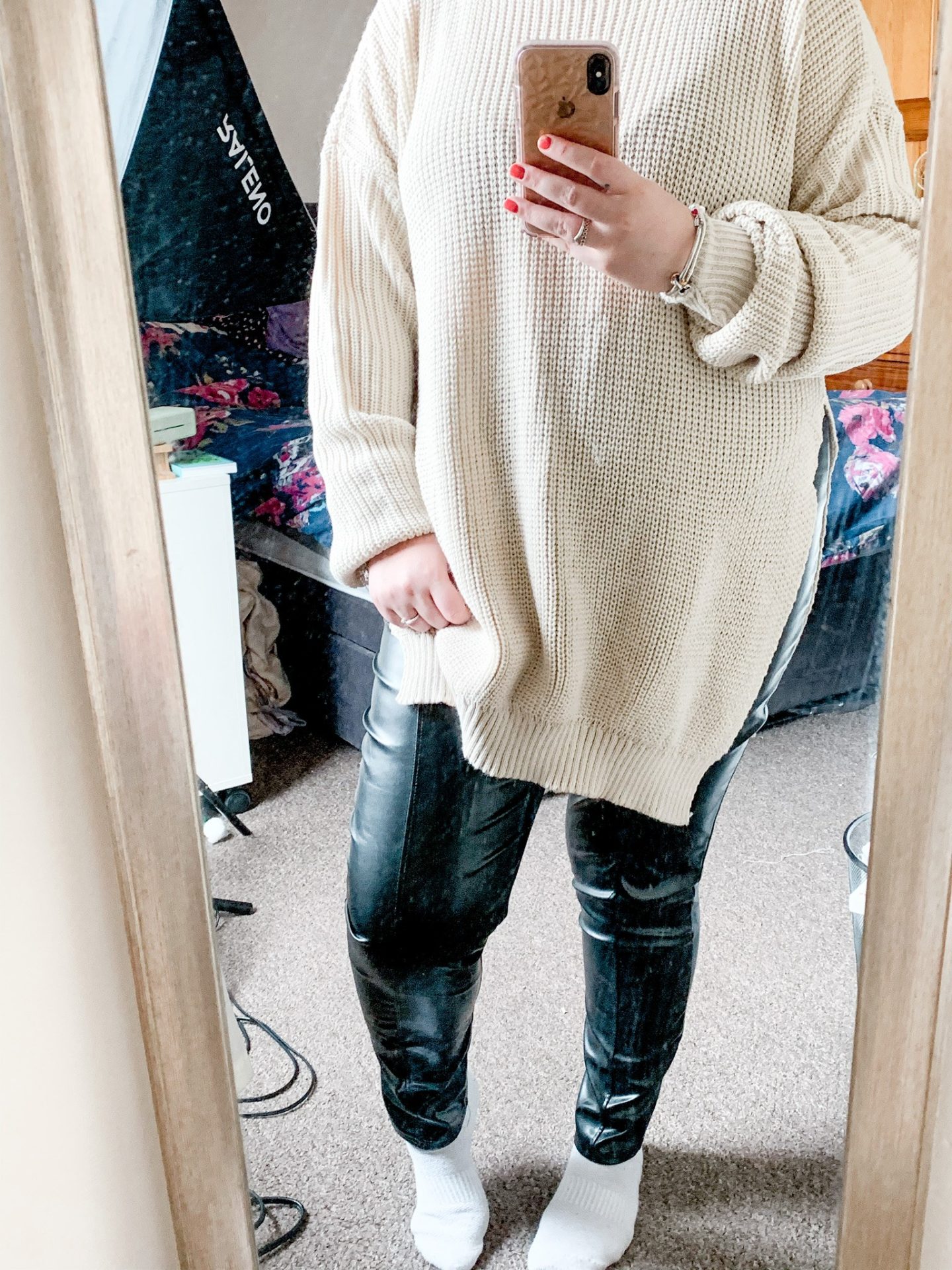 Good Morning everyone! It's Monday a brand new start to the week. I honestly love mondays so much. I always feel like I am the most productive anyone else?
Todays post I am sharing with you some of my new items of clothing from Femme Luxe.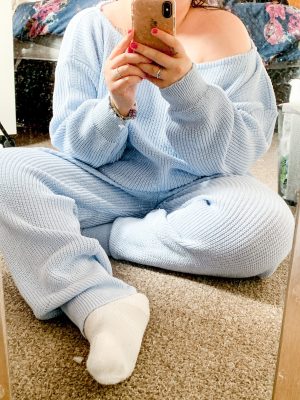 I am loving this baby blue loungewear set, it is such spring vibes. The top is off the shoulder and the bottoms are super comfy. So stylish yet comfy. The top is like a Summer tops.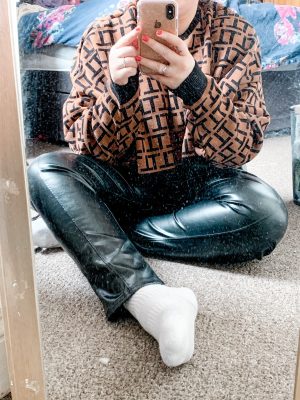 The next items of clothing are these pleather leggings which are really stylish and comfortable. I don't know why they make a lot of noise when I walk hehe.
The crop top is super cute! I love this style it reminds me of a designer but I can't remember who.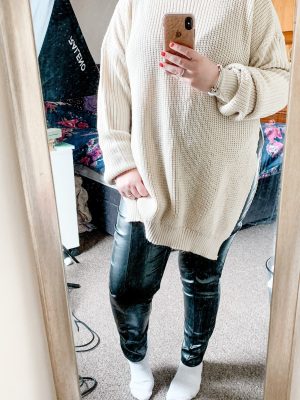 Moving on to something a little bit more cosy. This jumper style has a slit down each side which adds so much style. I paired it with the pleather trousers.
I absolutely love Femme Luxe clothing! This post is in collaboration however all opinions are my own.