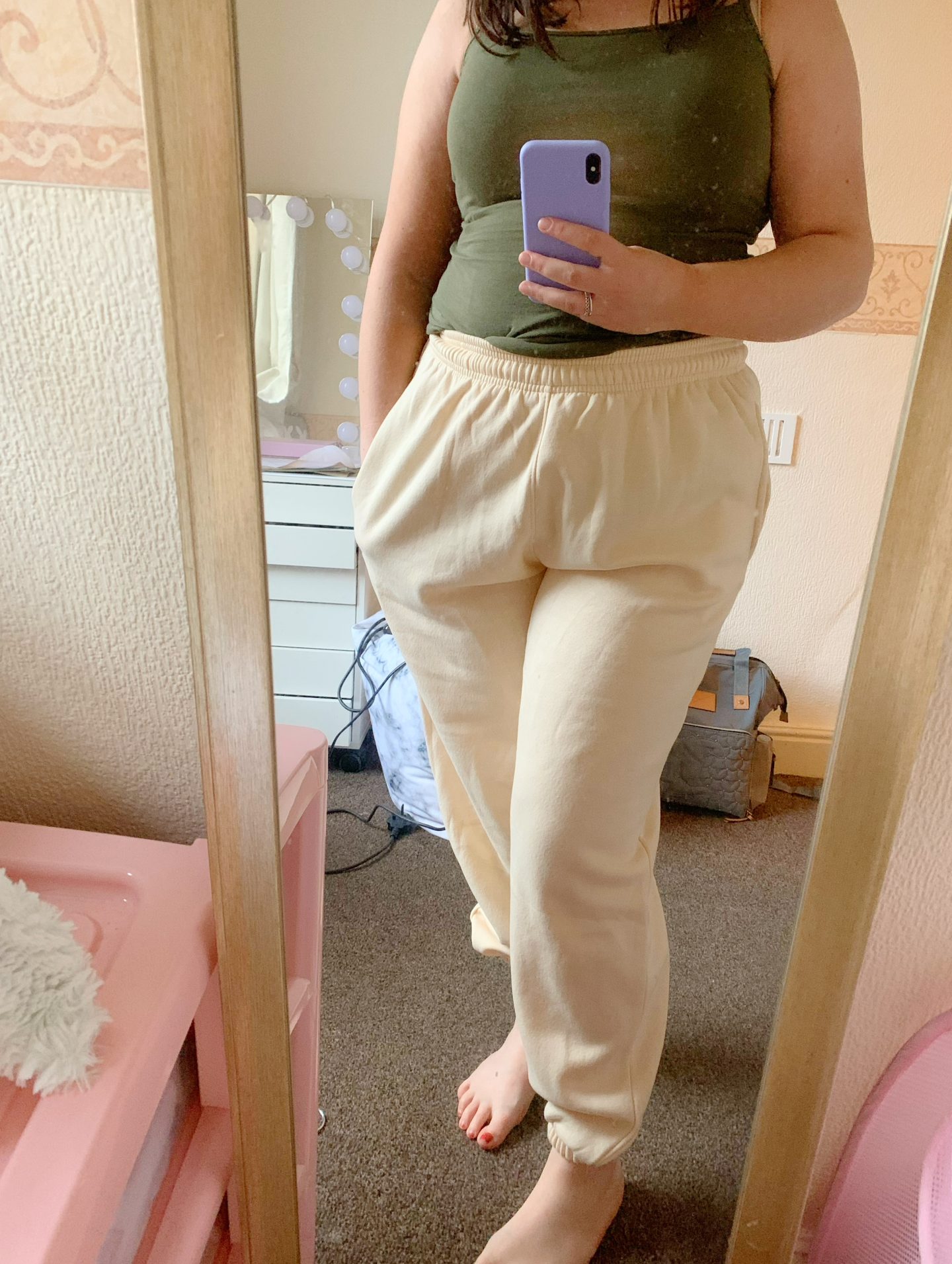 Hey guys I hope you had an amazing weekend! Its Monday and I love Mondays it is a fresh start to a week and time to reach some goals.
Its the season for comfy clothes and to be all warm and snuggly.
I recently got sent these beautiful items of clothing from Femme Luxe now if you know me I am a blogging mumma at home I love to be extra cozy and comfortable.
I film Youtube videos, write blog posts and look after my darling daughter so I am mostly always in cozy clothes whether thats joggers or jumpers.
Here are the items I got, I am a plus sized woman at 12/14 so I got everything in a size 14 but I wished I got them in a size 12. They ran a little bit big on me but still cute!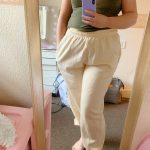 These cute beige/nude trousers are a really gorgeous colour and super comfy. Like I said I wish I got them in a size 12 a 14 was a little bit to big for me but I still love them.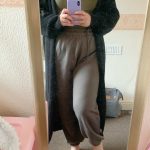 Next is this gorgeous oversized black cardigan this is my favourite piece! It is super cozy and oversized it looks amazing with pretty much every thing. It is very long I paired it was some leggings and a cami top when we went pumpkin picking a week or so back.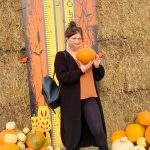 I really enjoyed this day with my family!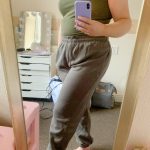 I also got the joggers in a grey colour and again they are super cute, so comfy with a hoodie or cami top.
I love that Femme Luxe Finery stock bigger sizes and the quality of the clothes are amazing.
These items were gifted to me, this is in collaboration however all my opinions are my own.