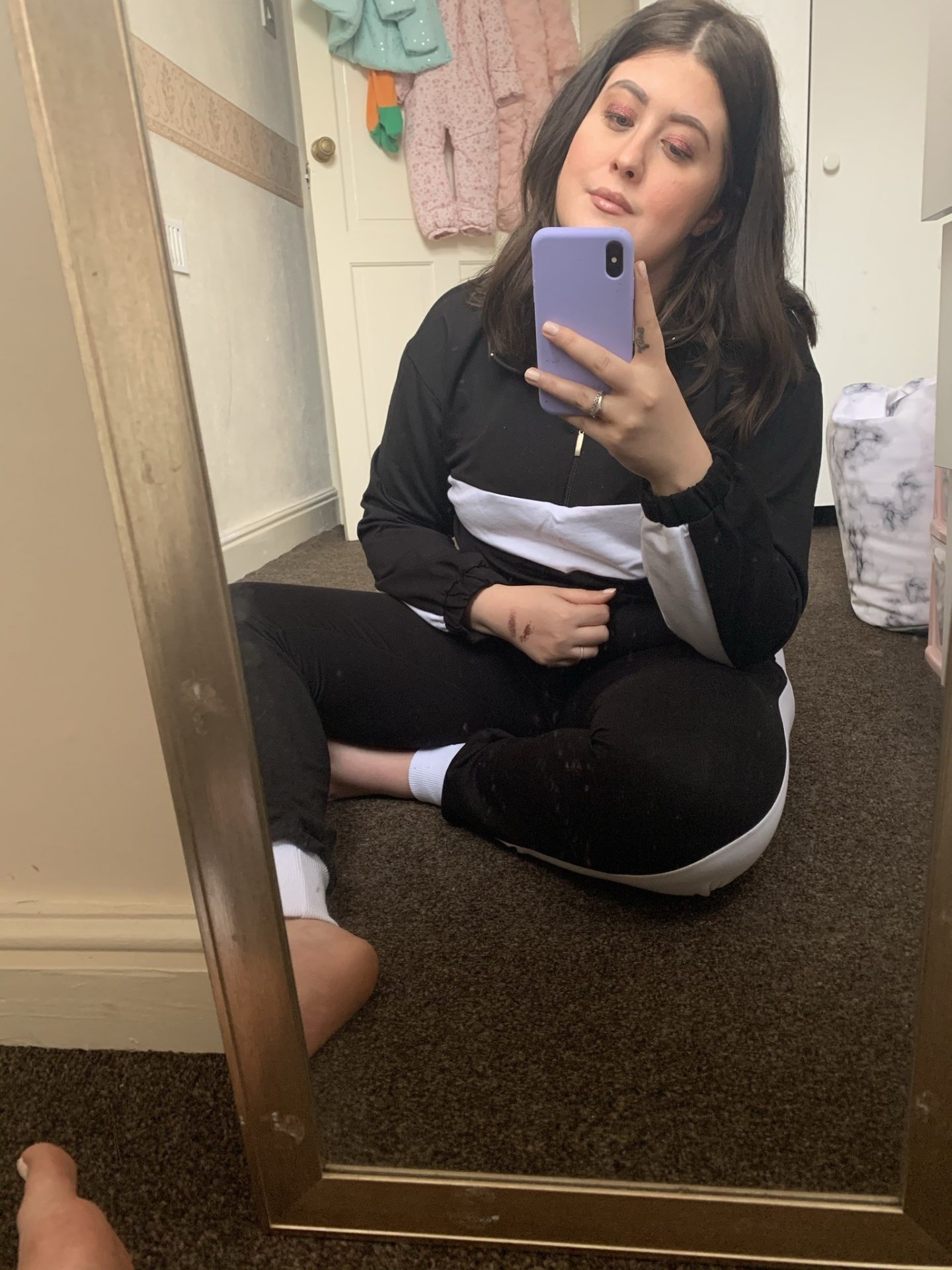 Hey guys I hope you had an amazing weekend! Its Monday and I love Mondays it is a fresh start to a week and time to reach some goals.
Its the season for comfy clothes and to be all warm and snuggly.
I recently got sent these beautiful items of clothing from Femme Luxe now if you know me I am a blogging mumma at home I love to be extra cozy and comfortable.
I am really excited to be sharing these pieces of clothing with you.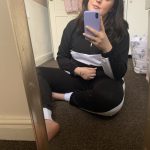 These coord set is so cute and cosy. This black and white set is super fashionable and comfortable. This is my favourite piece.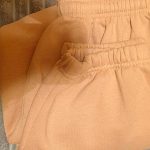 Next is these gorgeous pair of peach/nude Trousers. These are extremely comfortable and I am obsessed with these.
I love wearing cosy clothes, especially when were all at home at the moment.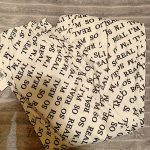 Lastly are these joggers which are very bold and interesting. These are very out of my comfort zone but they are still super comfy.
I hope you enjoyed this Femme Luxe Haul