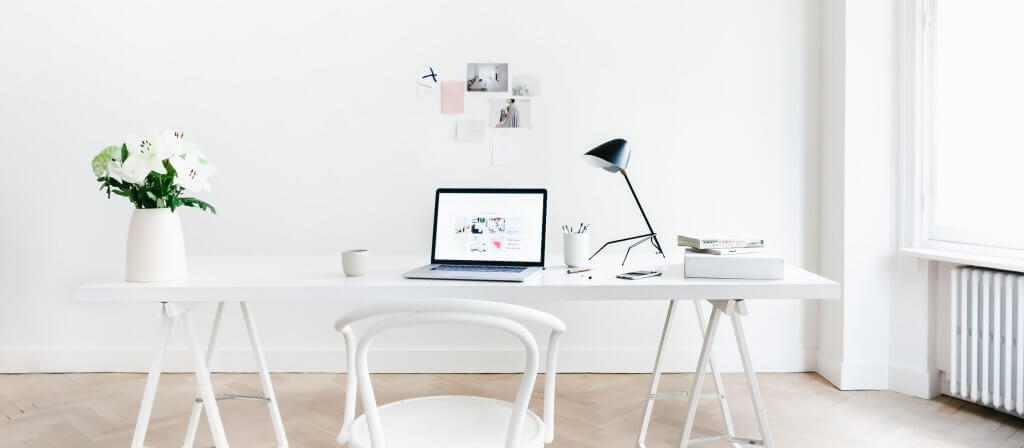 Hey Guys!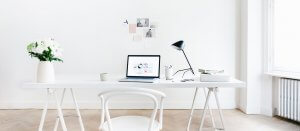 I have created a Facebook group for any bloggers, youtubers or influencers.
This is a community where you share your own social platforms, where you connect with each other and bring more exposure to your own blog/social platform.
You must answer the questions and be active on at least 1 platform or you won't be accepted.
Lets look out for each other and grow together!
Facebook Digital Life Community Group
Love you All
MelissaJayneXO