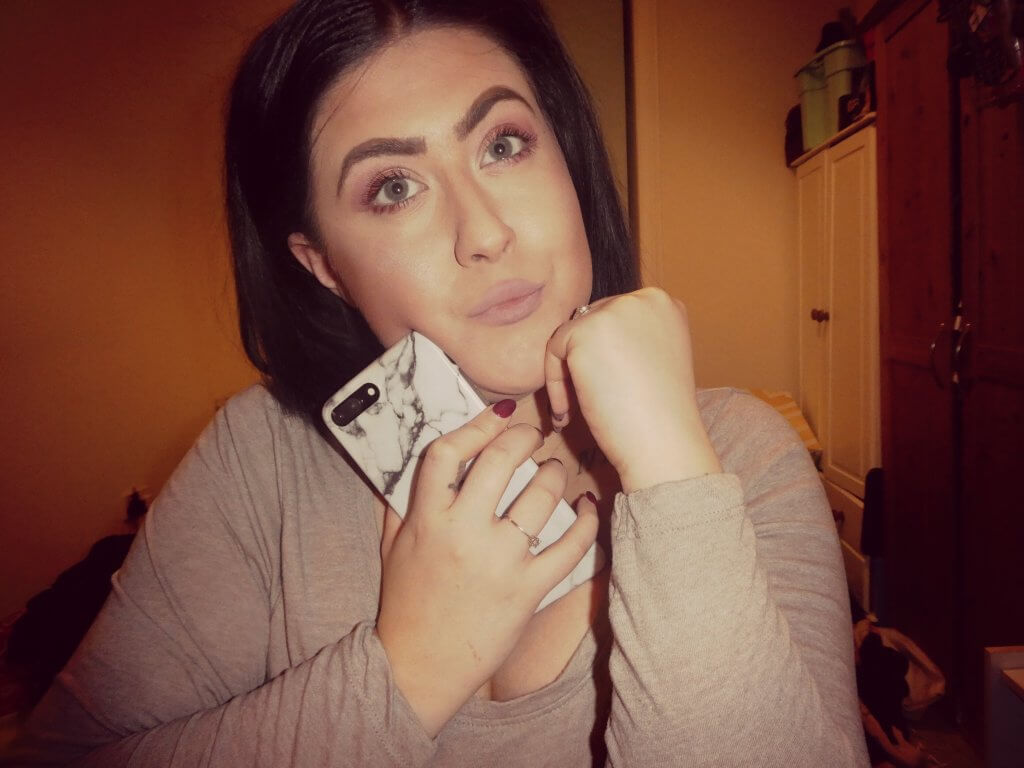 So I decided to get eyelash extensions for my birthday and I am so so glad I got them. I feel so glamorous and it's just so effortless.
I got the extra long Russian lashes. All done by adele at perfect U.
I can literally just wake up and go out with these, they have lasted for a good 2/3 weeks and I will definitely be going back to get them Infilled.
I have always had reasonably long hair, but I didn't look after it properly, so I had to have a lot cut of as it was full of split ends. So I have had shorthair for over a year, I missed my long hair so much so I have now got extensions.