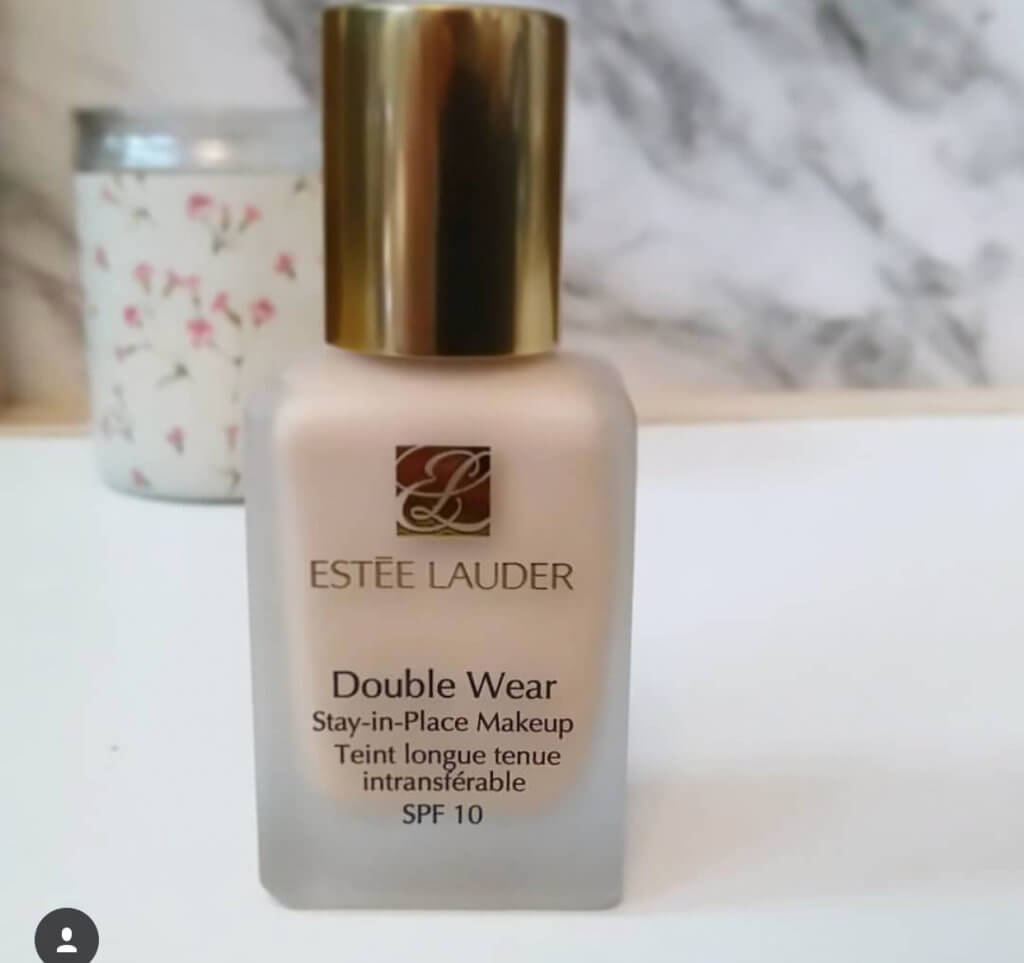 so I've tried every foundation out there, BUT I've never tried Estée Lauder until now. I have Fallen head over heels for this foundation it's so so creamy and the coverage is friggin amazing!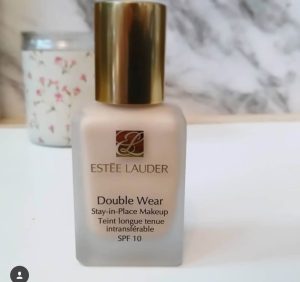 The coverage age is so so good, I have found my go to foundation guys. The formula is amazing also the ONLY thing I would say is I wish it had a pump on the bottle. I feel like when I put it on my beauty blender I waste it because there's too much. But you can buy makeup bottle pumps from eBay/amazon etc. So it's all Guuurd.
If if you guys want to see a full review over on my YouTube channel, let me know.
melissa Jayne Xo