I haven't done a makeup favourites on my blog for a long time. However lately I have been picking a few new bits up and I want to share with you lovelies. As much as I am trying to save I still pick up my ride or die products.
So here are a few makeup products I have been loving for the month of July 2021.
Some of the links below are affiliate links, meaning at no additional cost to you, I will earn a commission if you click through and make a purchase.
I often do makeup reviews on my youtube channel but I do love sharing product reviews over on my blog too. Some of these products have been gifted by brands so I will be declaring that as ( *AD- PR PRODUCT* and some products I have recently purchased myself or had in my collection.
I tend to find products and stick with them especially for complexion, I like to try different makeup though don't get me wrong. I usually stick with my favourite lipsticks though!
Revolution Pro New Neutral Satin Matte Lipstick ( Stripped)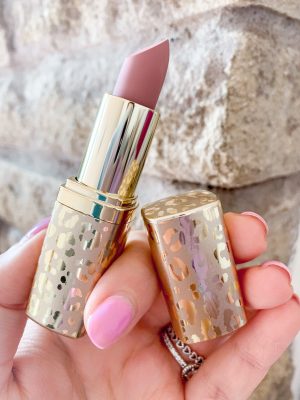 The Revolution Pro New Neutral Satin Matte Lipstick is a stunning matte lipstick that leaves your lips feeling moisturised. It goes on your lips like butter, it is super creamy and dries down really lovely. This is my favourite nude lipstick along side the MAC Cosmetics Velvet teddy. I feel like I prefer this one.
The packaging is also stunning, it gives me Charlotte Tilbury vibes.
Wet N Wild Photo Focus Foundation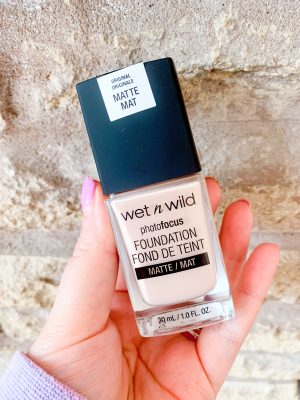 The Wet N Wild Photo Focus Foundation is a high performing matte foundation, it gives you a flawless medium to full coverage but it is also known for its incredible coverage during different lighting conditions. It is great for oily combination skin like mine as it as a nice matte look but still gives you that skin like finish.
The applicator for the foundation is like spatula, I wouldn't say it is my favourite but I do think it is okay and easy to apply your makeup with.
I Heart Revolution Praline Chocolate Face Palette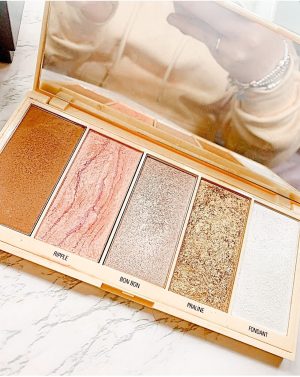 The I Heart Revolution Praline Chocolate Face Palette is a stunning face palette, it has 5 shades in there. The palette has a beautiful bronzer, blusher and highlight shades. My favourite colour is Praline it is a stunning gold shimmer highlight.
This is a really great drugstore palette.
These are some of my favourite beauty products, Let me know what are yours?