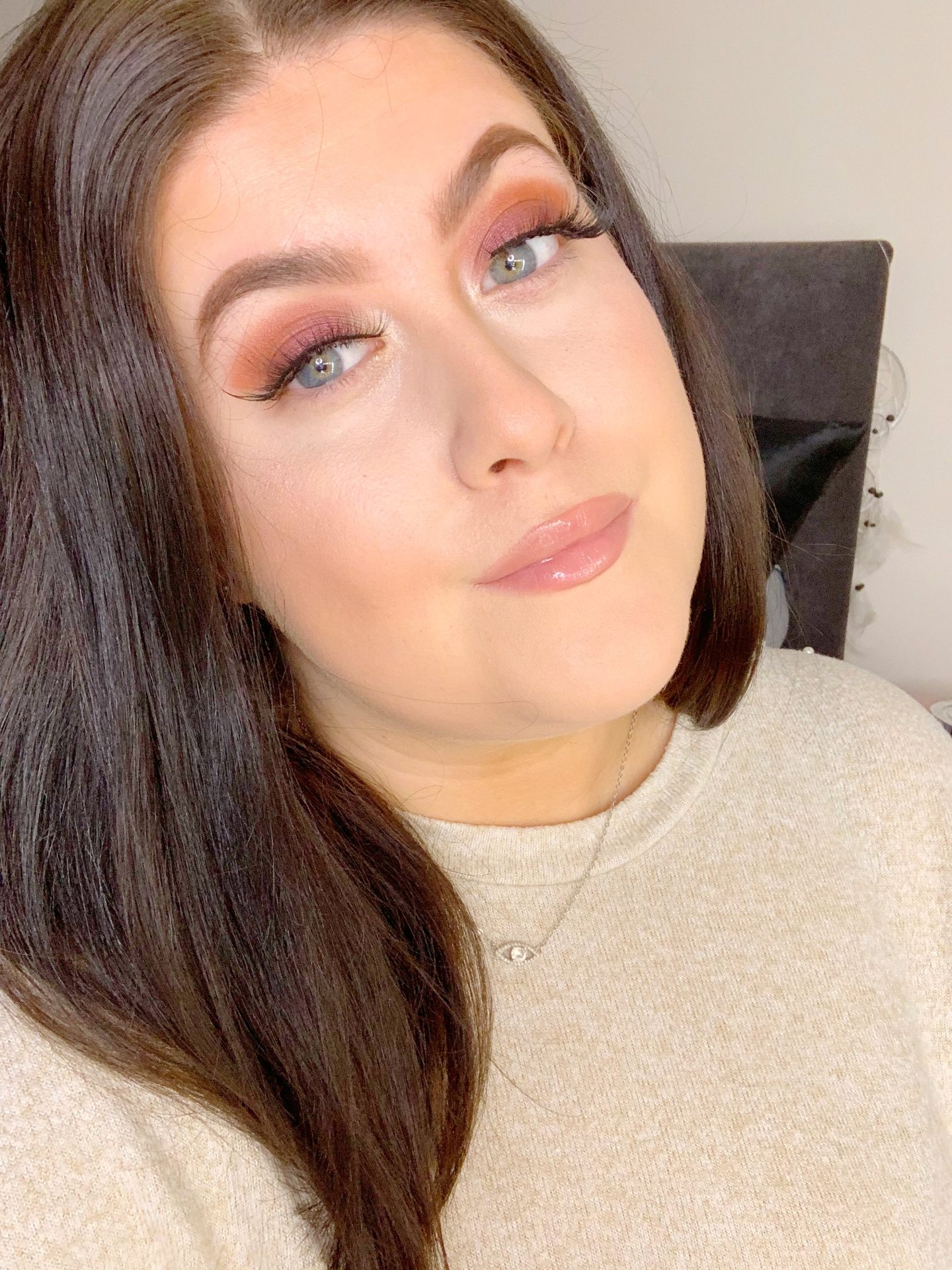 Hey everyone I am here with another beauty review, so I never really talk about false lashes because I have never found ones that suit me or I can actually fit. They always end up sticking out at in the inner corner of my eye or the outer corner. They never sit on the lash line well and I just gave up on them!
I have recently been sent a collection of Jolie Beauty's False Lashes. I really wanted to try them because I do love false eyelashes and always think they look great on other people, I just never wear them.
I have really been trying to wear more makeup and try bolder looks and would love to find the right false lashes for me.
Lillie: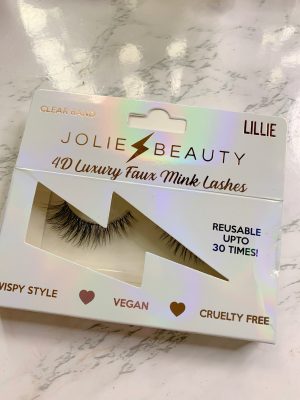 Lillie are the ones that I have chosen to wear in one of my Youtube Videos and these are my favourite, they are super wispy.
April: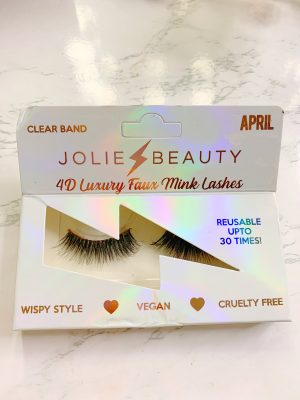 April are more of a fuller look, very soft glam. I am obsessed with these too.
Vivienne: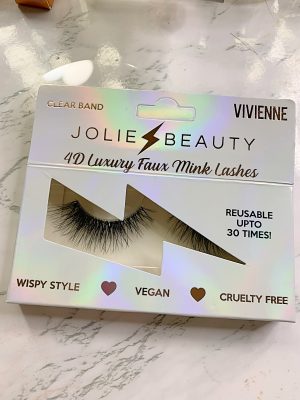 Vivienne are a little bit more longer looking, again absolutely stunning.
Melody:
These are so beautiful more full glam.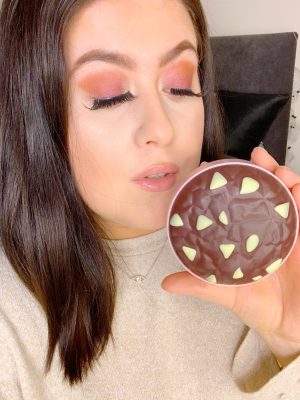 These eyelashes are wispy style, which is my favourite look. I love eyelashes that don't look to dramatic. false eyelashes can be a great add on to your look especially with a full glam makeup look.
these false lashes are also vegan and cruelty free which is really important.
When it comes to sticking the false lashes on I have always used the white glue and it always shows, which is why I have not really been a false lashes kind of girl. However when Jolie Beauty sent their clear eyelash glue I was really intrigued to try it, it is also an extreme hold eyelash glue.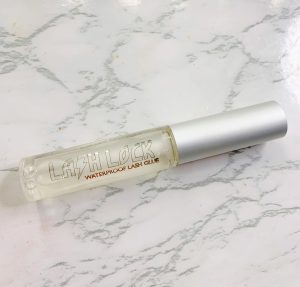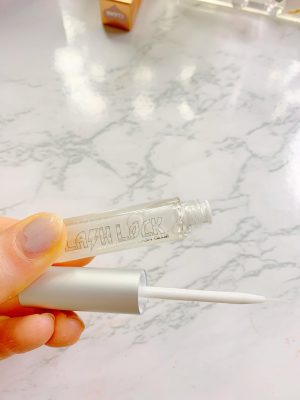 The false lashes themselves have clear bands which I really love too.
So first impressions on the packaging
The packaging is really simple but beautiful, I love the colours of white and rose gold. There is a little window so you can see exactly what the lashes look like.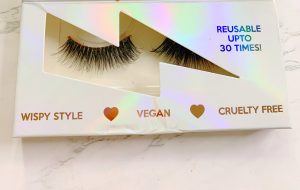 Here is the lashes Lillie on me and I am honestly obsessed and really shocked at how well these ones have fitted on me. Like I said I have always had issues with false lashes but not these. The band is clear and sticks really well with the glue.
I love how good they look, I also didn't have to trim them they fit really well with my eye shape I have got almond shaped eyes.
When it comes to eyelashes you want really good ones that are going to last you a while, these false lashes last up to 30 reuses which is absolutely insane! They honestly feel so luxury too.
I am definitely going to be trying more of the eyelashes that they have sent over and also keep an eye out on my blog and social medias because I am going to be trying more Jolie Beauty products.
Let me know what your thoughts are on these eyelashes.
This post is in collaboration, I was gifted these items, however all opinions are my own.