As you know I suffer from underactive thyroid for years now, I've tried so many different vitamins and supplements to try and feel normal again.
ill be honest with you I can have great days, but sometimes I wake up and I feel so worn out and have no energy what so ever.
So i came across convenient vitamins, and I was really intrigued with their survey. They literally ask you a few questions on your lifestyle and health and then they recommend you the best vitamins. It's such a good service, I'm so happy I tried these.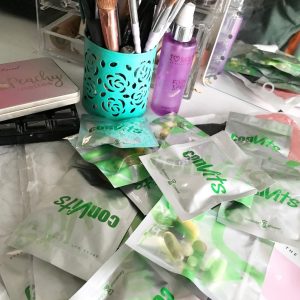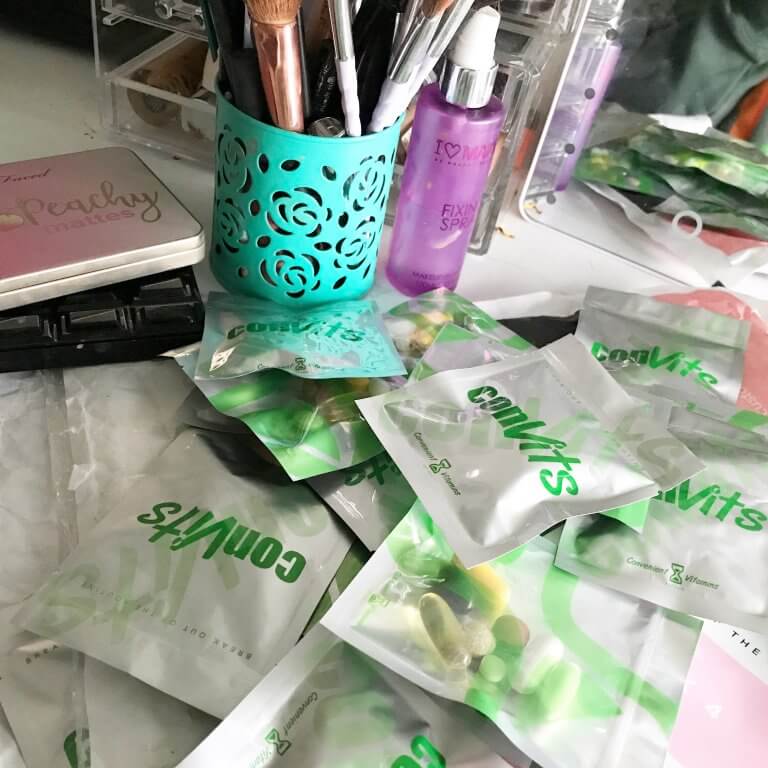 Literally amazing! They offer so many different kinds of vitamins: energy, beauty related, hair, nails, weight loss, bulking up. There's honestly so much to look at, definitely check them out. I feel so great after having these vitamins. My energy is back and I feel like I can conquer the world again.
Their website: https://convenientvitamins.co.uk
instagram: @convitsuk
this is not a sponsored post, opinions are all my own.