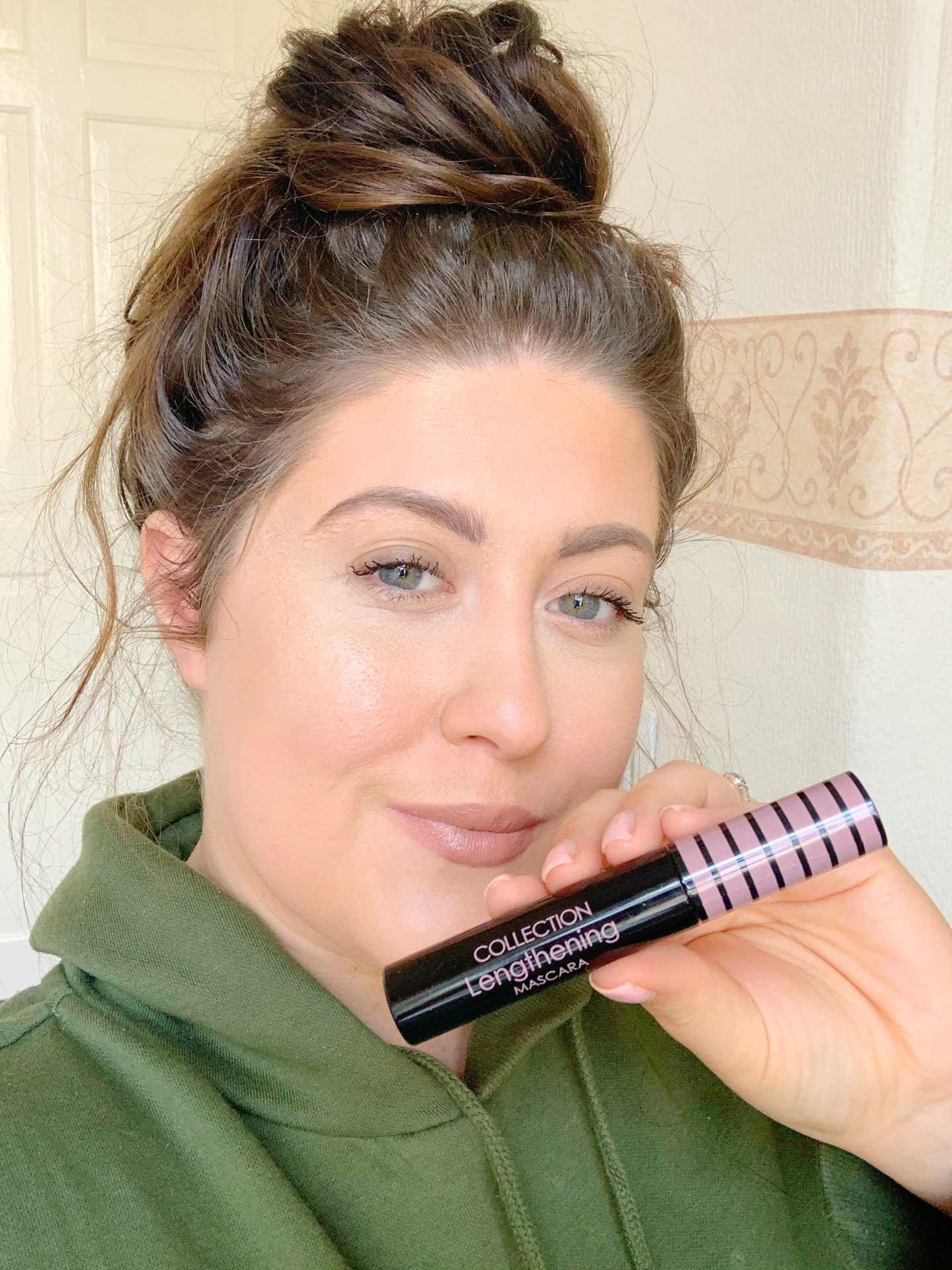 Hey guys, So I wanted to share with you this mascara I picked up from Boots the other day. I love mascara, I can't really wear false eyelashes I don't really get on with them. They always fall off and never stick down properly. So I like to wear a really good mascara so I get that bold look.
I usually get eyelash extensions but since having my little girl I want to become a little more natural and work with what I have got. So here are my first impressions..
Packaging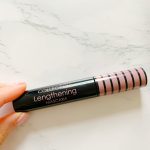 First impressions the packaging is really simple, which I love. It is black with some pink on the lid. I think it is very appealing.
My first impression of the mascara wand itself was quite a shock, I was expecting a really thick brush but instead it is actually quite a thin brush.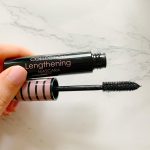 Trying The Product
First impressions after trying this product was wow, I have found it very different then any other mascara. It is really good at separating each lash and it does definitely lengthen them. I have always used volumising mascaras but now I much prefer lengthening ones.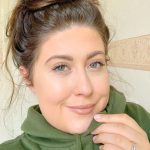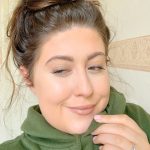 As you can see it has really separated my lashes and I am very happy with the results. This will be my new everyday mascara now. I really hope you guys enjoyed this post, please let me know down below what you think.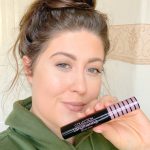 Lots of love
XO, Melissa