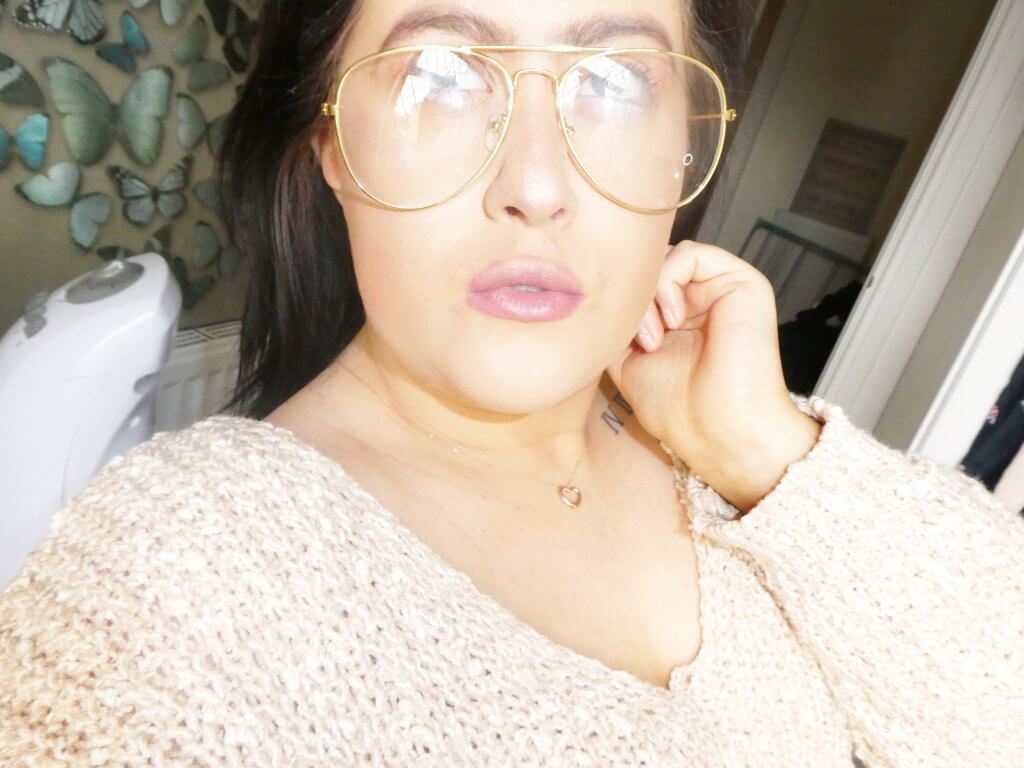 I think it's nice to have some quirky ness about you and I absolutely love glasses. I am suppose to wear prescribed glasses but I just don't like how they feel.
recently I purchased some gold glasses from Boohoo, they feel and look amazing. I feel like they just add to my confidence and give me a little quirky look. They are a really light feel and they are so light to hold.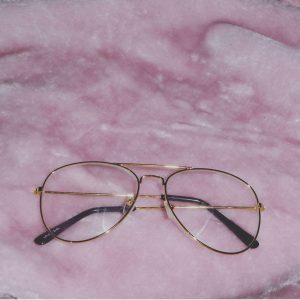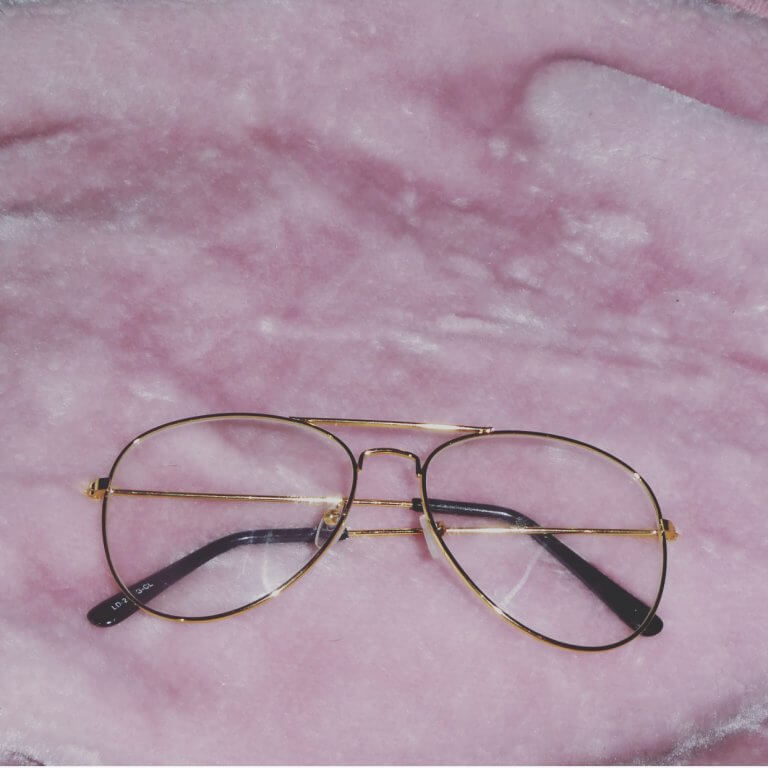 I feel amazing with these and I am definitely going to buy them in the silver colour.
go check them out at Boohoo.com