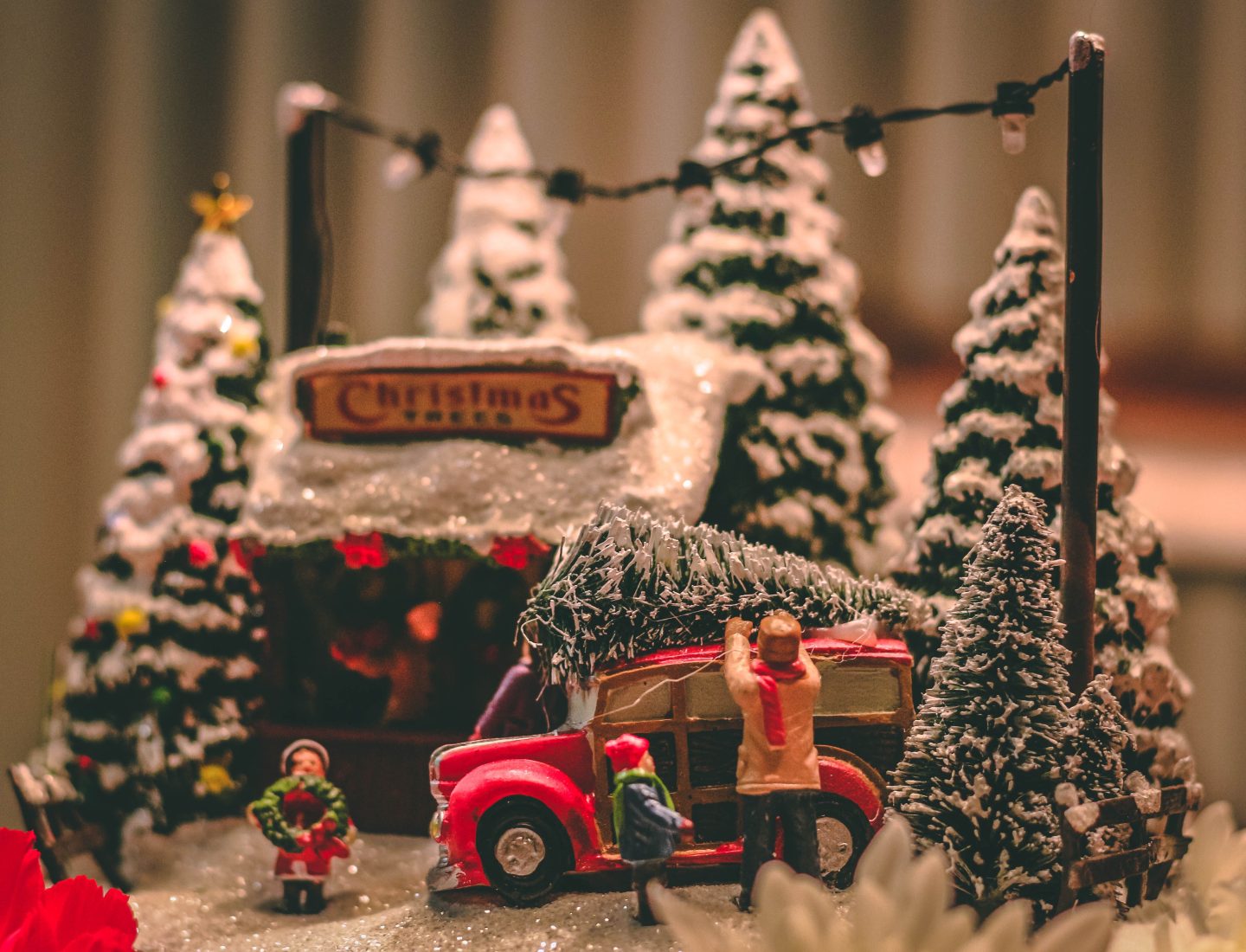 In todays post we are going to talk about the busy buzz of the holidays and how to deal with holiday stress.
When it comes to Christmas there is a lot to think about, a lot of stress around gifts and hosting.
here are a few ways on how to deal with holiday stress.
Plan Ahead
Its definitely a good idea to plan ahead when it comes to Christmas, the more you plan ahead the easiest it will be when it comes to the week before.
I have planned a lot of my gifts for my toddler and partner because it can be very overwhelming if you deal with it all at once.
Budget
It's a great idea to budget for your gifts that you buy, me and my partner set eachother a £50 budget and then spend what we can on our little girl.
However her birthday is In December too so we split it for her otherwise she would have way to much and it would be to expensive.
Write Christmas Food List
I really recommend writing your food list for Christmas as it's so much easier and cheaper that way.
Usually when you go to the actual shops you end up picking up things that you don't need and spend way much more than you would of done if you had written down exactly what you need.
I hope this helps you, don't forget to check out my other post.