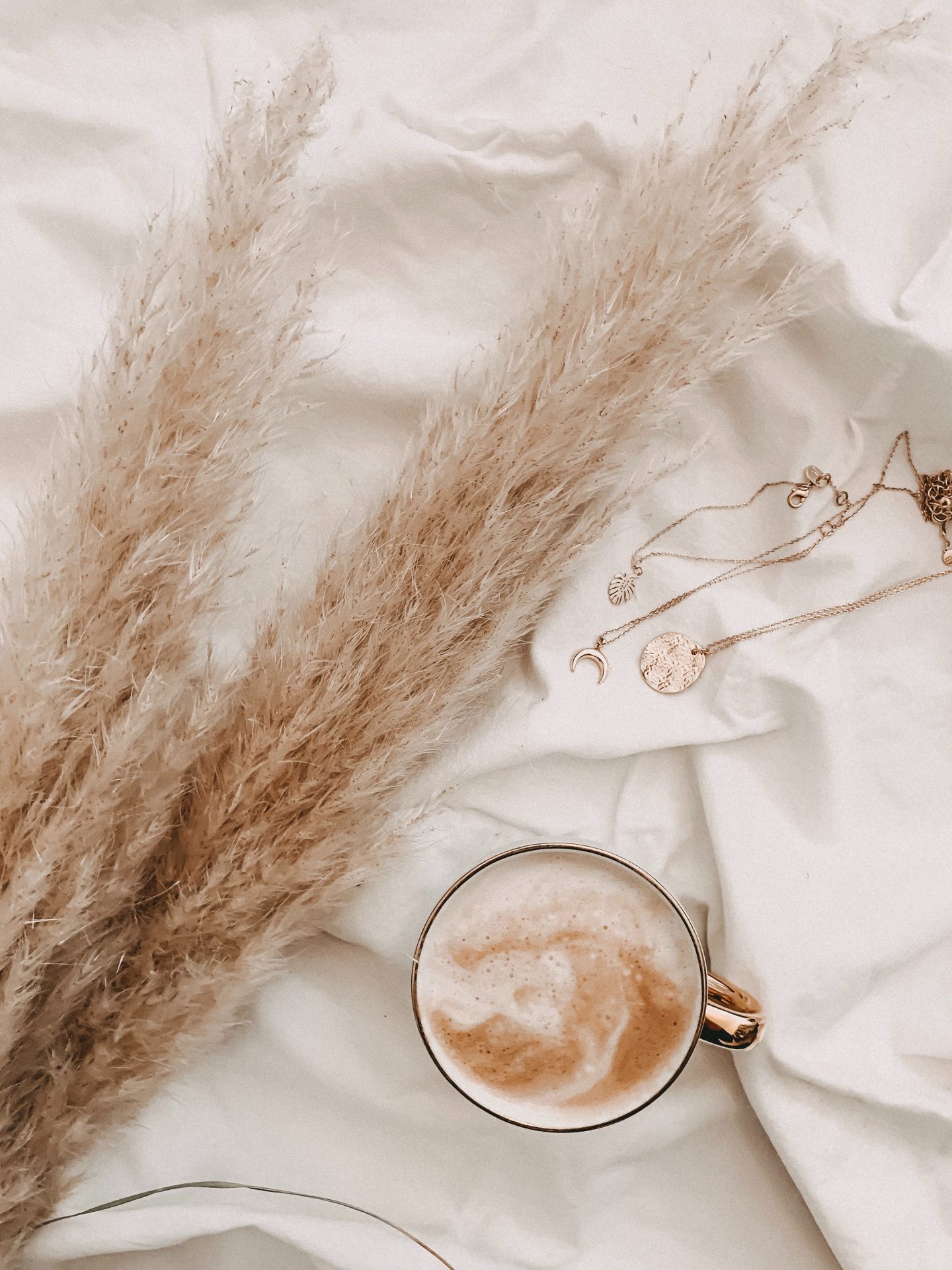 I have really been into jewellery lately, I never actually used to be but I am loving that dainty piece to go with my outfits. I am into dainty hoops and chains which I can't believe I am I use to have such a different taste.
During lockdown I have been feeling a little bit low and rubbish about myself which I am sure a lot of us have and I have tried to change my style up a bit and try new things. Today I am going to share some pieces of jewellery that I have really been loving.
Gold Half Crystals Circle Hoop Earrings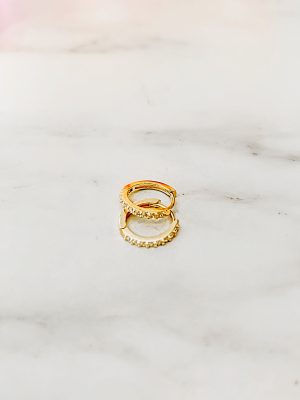 These Gold Half Crystals Circle Hoop Earrings are just stunning I love how dainty they are, they are pretty tiny but I think they look amazing. I love how half of the hoop is covered in crystals. They really remind me of huggie hoops, the material is 925 Sterling Silver and 18K gold plated. The measurements of these are 10mm diameter and 2mm thickness. The crystals are also AAAAA Zircon Stone.
I am honestly obsessed with these and I will be rocking them everyday. These are the perfect everyday hoop earrings.
Tiny Bee Necklace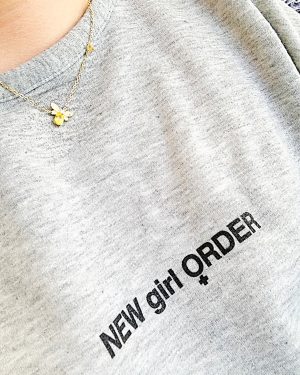 Also I was kindly gifted this cute little bee necklace, I love this so much. Melissa actually means honey in greek and that is my name so I am digging this!!
I am so excited to tell you that Bling Queen have given me a code for you guys!! You can use my code MELISSAJAYNE and get 5% off.
or you can use this Link
These products were kindly gifted to me, however all opinions are my own.