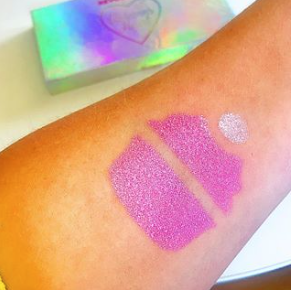 It was my birthday a few days ago, I recently just done a giveaway on my youtube for 900 subscribers with a makeup revolution palette. This palette is gorgeous and i'm so happy for the winner. Here is a swatch I created with Forever swatches stencils. I used the birthday cake stencil to create this and used my favourite shade, this palette is stunning.
There is going to be a big giveaway for 1000 subscribers as we hit that a few days ago which is so so exciting!
Make sure you check out my instagram.
Please subscribe to my youtube channel I do vlogs and makeup videos.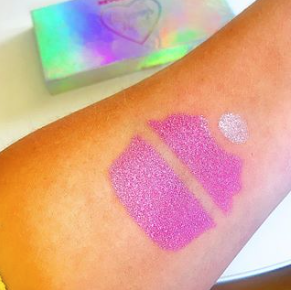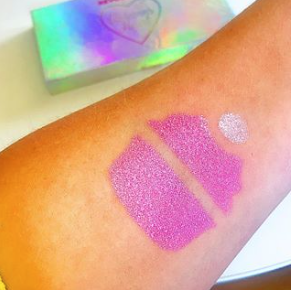 Love you all
Melissa
X