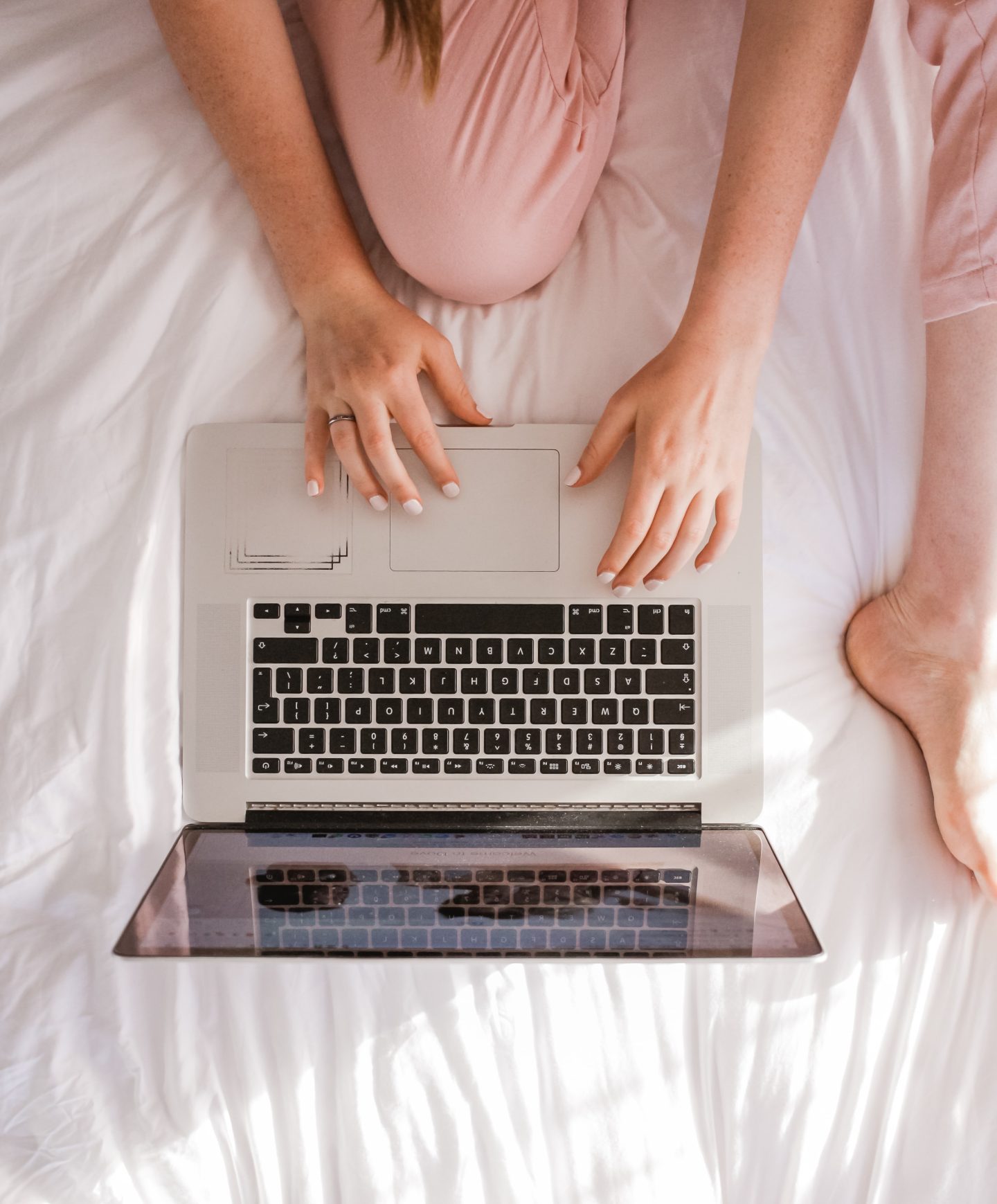 Before Starting A Blog: 7 Things I wish I knew, I have been blogging for a few years now, and I am earning from blogging. I have learned a lot over the years, so I thought I would share a few things I wish I knew before starting a blog.
If you have been thinking about starting your own blog, I would recommend checking my How to start a blog post this will show you the exact steps on how to create a blog and start earning.
Here are 7 things I wish I knew before starting a blog…
There is so much information out there
How to start a blog
I thought it was going to be so hard to find out how to start a blog, how to write blog posts etc but there is so much information out there. I love Pinterest and I recommend you try it if you are wanting to know about blogging. Here is some tips on increasing your blog traffic with this ebook.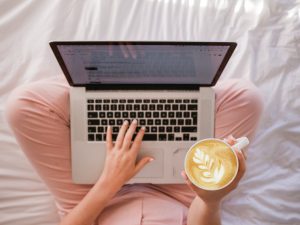 Find your niche
I wish I knew about finding your niche before posting, It is important to find your interests that you are going to post about, whether that be beauty, gaming, lifestyle..
Saying that you can write about whatever you want on your blog, its yours!
Invest in a nice theme for your blog
Blog theme
A premium blog theme design is definitely worth it for new bloggers.
There are free WordPress themes out there aren't that great, the paid for ones are so eye catching and professional looking.
My theme is from Pipdig which is great, I love my theme and I recommend you check them out. They have some really beautiful themes. They also offer a service where they can install it for you.
However if you don't have the budget for a paid professional theme, there are some nice free ones on wordpress.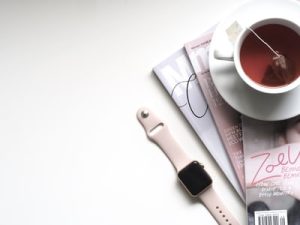 Pinterest Is Everything
Social media
If only I knew about Pinterest…
I done a bit of research and learnt about Pinterest and how to implement it in your blogging routine, and within days I saw a huge jump of traffic, followers and sponsored emails.
Now I get consistent traffic from Pinterest and it is one of my top ways I get traffic.
Join groups for Bloggers
It has been my dream and I have an 18 month old so getting to work from home doing what I love and being with her is a dream come true. There are so many different groups for bloggers.
Facebook groups
Influencer groups/websites
As a new blogger, facebook groups are an invaluable resource. You can find opportunities for blogging and other bloggers to interact with. I found it so helpful when I first started.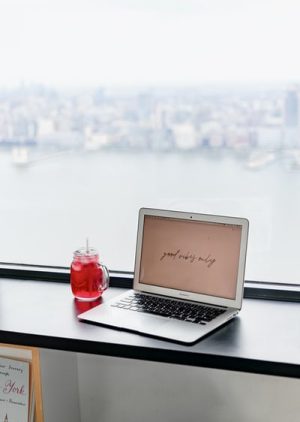 Don't be scared to reach out
Collaborations
This is one that I really wish I knew, I thought because I had a few 100 followers and a few 100 on my page views that I couldn't work with brands and earn money. Brands will work with you if you show the hard work and you are consistent.
After learning so much over the past year especially through lockdown, I have reached out to some really top brands and they have worked with me.
Hopefully this blogging advice has been helpful for you if you have been thinking about starting blogging in 2021.
More blogging tips you may be interested in:
Good luck and happy blogging!