If you want to see this really soft glam look I created using the Anastasia Beverly Hills Palette then definitely check this out.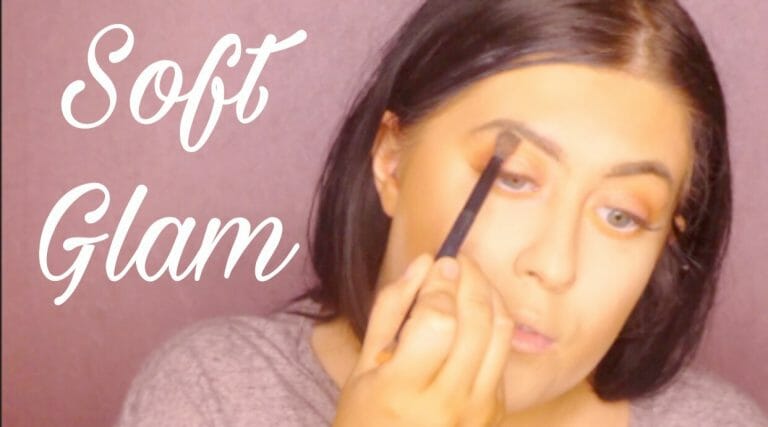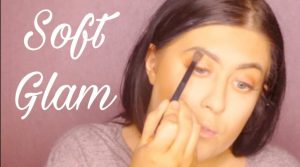 I use the most gorgeous colours, I also show you how I contour and highlight. Its such an easy look it makes it tons better with my eyelash extensions.
MelissaJayneXO
The following two tabs change content below.
Hey Loves! My name is Melissa Jayne I am a beauty and lifestyle blogger. I blog about anything beauty and lifestyle related. I am also a beauty youtuber! Make sure to follow me and subscribe to my channel! xo
Latest posts by Melissajayne (see all)