While a lot of people find  false eyelashes very easy to apply, some people don't. It doesn't have to be that way, I use to completely avoid them because they were so annoying to apply. I use to really envy girls with beautiful lashes. I could never apply them properly, they never stuck down properly, the corner always stuck in my eye etc.
Like a lot of makeup looks it can look even better with a false lash, can also give a dramatic look. Everyone seems to be wearing false lashes and eyelash extensions.
So I'm going to share with you a huge tip! Ever since I have trimmed the lashes down if they are to big it has worked magic, I also now use a few other tips.
Method 1: Put the eyelash against your eye and see how big it is compared to your eye, trim it down if need be, always trim from the end first where the lash goes outward to the end of your eye.
Method 2: Use your fingers or tweezers, i prefer tweezers to hold the lashes and apply a thin layer of glue along the lash band, make sure to concentrate on the ends as there the bug bears to stick down.
Method 3: Wait at least 30 seconds, and another tip gently blow on the lash band and it will get sticky. Try to stick it down on to your eye focus on the middle section, use tweezers and push the middle bit on the the middle section of your eye and then gently press both ends down on to your lash.
Method 4: Press your natural lashes and the false eyelashes together and if you want to apply mascara and Vwalaa!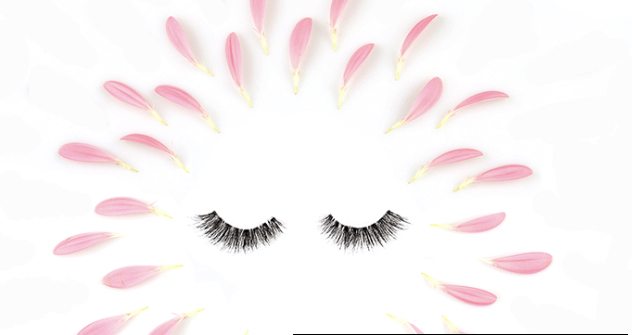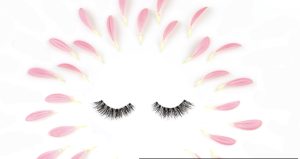 It is actually so easy, and I was literally blown away when I realised I could do it with my eyes shut haha! These tips will definitely help and I hope they do.
MelissaJayne
XO
The following two tabs change content below.
Hey Loves! My name is Melissa Jayne I am a beauty and lifestyle blogger. I blog about anything beauty and lifestyle related. I am also a beauty youtuber! Make sure to follow me and subscribe to my channel! xo
Latest posts by Melissajayne (see all)