It's been really nice to get back into sit down videos, doing makeup with you guys. 2019 is going to be so much fun and I can't wait to work hard on my blog and YouTube.
I've created a smokey brown eye makeup tutorial over on my YouTube channel. I used some brand new products including Too Faced just peachy palette.
Hope you guys enjoy and can hopefully subscribe! X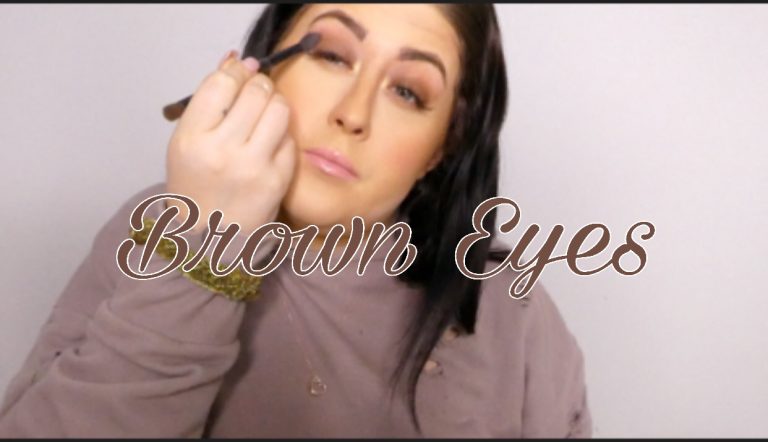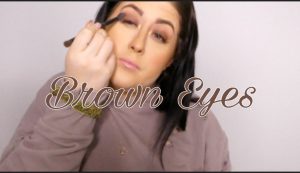 The following two tabs change content below.
Hey Loves! My name is Melissa Jayne I am a beauty and lifestyle blogger. I blog about anything beauty and lifestyle related. I am also a beauty youtuber! Make sure to follow me and subscribe to my channel! xo
Latest posts by Melissajayne (see all)