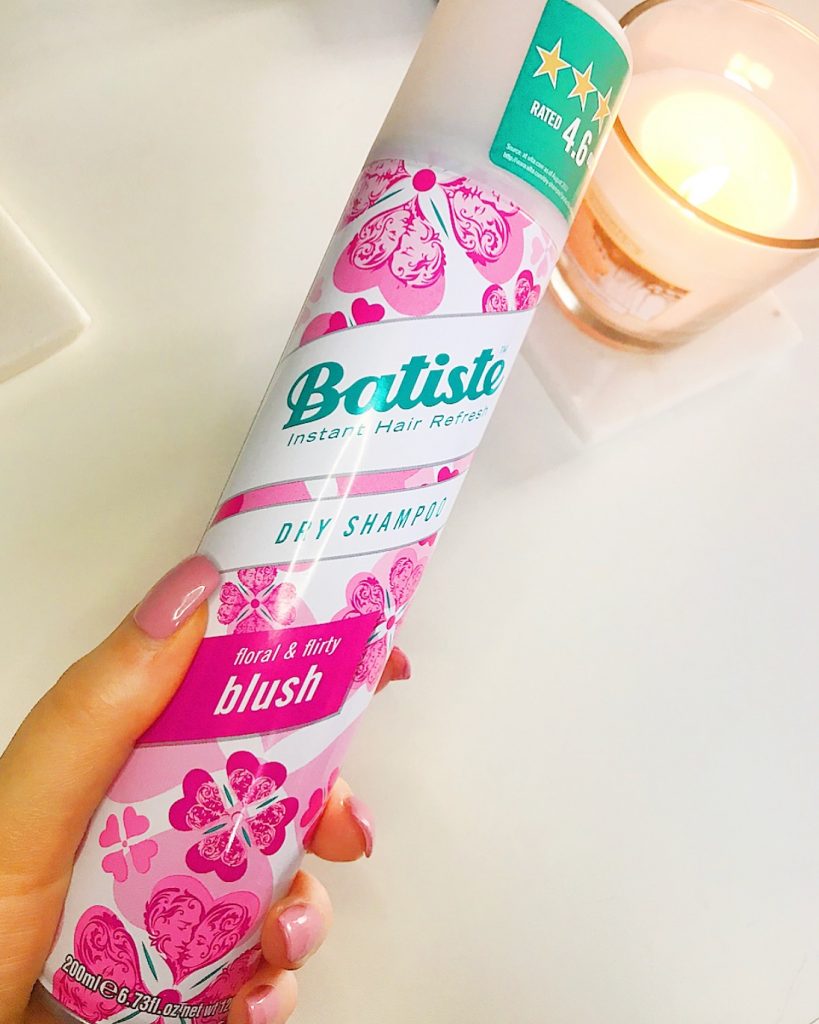 I have been using dry shampoos for years now, I've used the blue one, the brunette one and now I've used this one. This one has such a floral scent which I absolutely love.
I am always filming, blogging doing something social media related so my hair needs to always look a bit put together.
i definitely recommend this, I love there's so many different types and there's also mini ones for travel size.