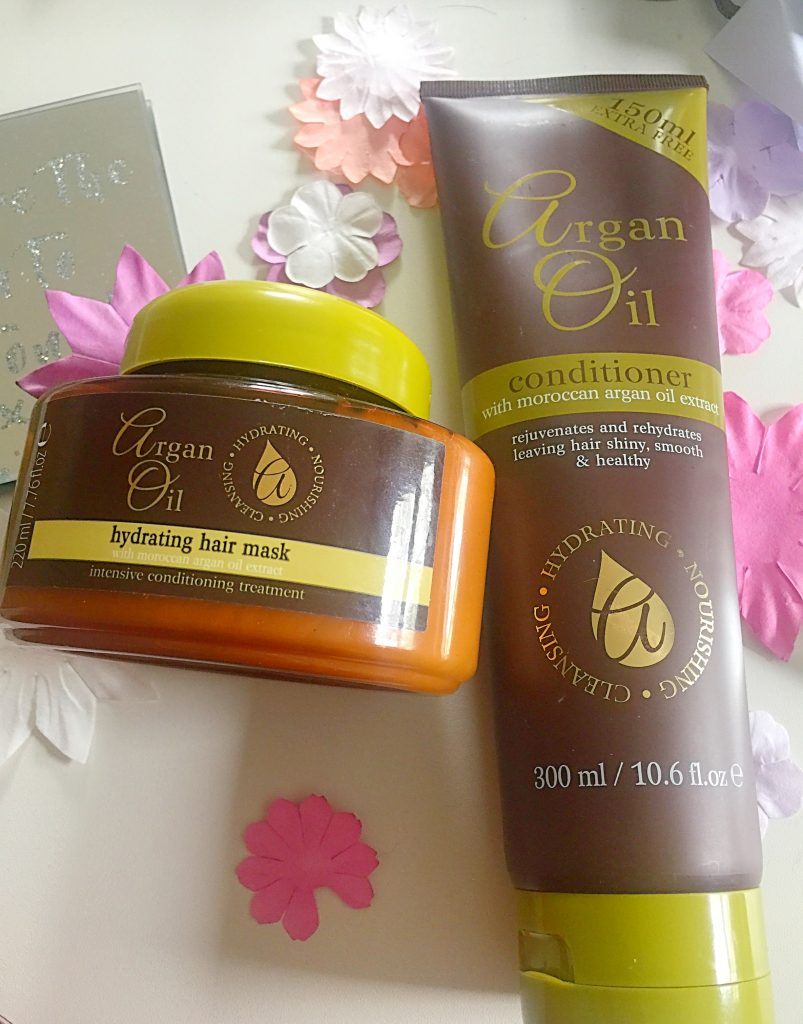 I am so excited to share these products with you guys, I literally love you. One of you recommended me to try these products because of how damaged my hair was. Thank you so much I have found something that finally works. Here are the products that I have been trying for around a month now and I am so happy with the results.
So like I said I have had severely dull and dry hair ever since I bleached my hair, it was a bit of a disaster to be honest LOL! I wanted to go blonde, I had one of them urges and it went completely wrong. It didn't lift my hair after three applications because my hair is so dark and I have been dying it dark brown for so many years. I was so upset to see how bad my hair was after I had to put a box dye back over it to get my original colour. PHEW it worked. It was in such a bad state, it was like straw I felt so self-conscious about it. So I done my research and tried all these different hair products saviours in a pot. Nothing gave me the feeling of my own hair until one of my subscribers on YouTube recommended me to try the Argan Oil conditioner from the pound shop. I thought anything is worth the try. I love it when you guys recommend me products to try.
So I picked up the Argan Oil Conditioner with Moroccan organ oil extract, it says it rejuvenates, rehydrates, leaves hair shiny smooth and healthy. My instant first impression after trying it was WOW it got me shook! I use to get a feeling of my hair being matted, couldn't get a brush through it and it dried so frizzy and argh. I decided to blow dry my hair after using it and oh wow my hair was super soft, I could literally glide my fingers right through it and it styled so nice. I am so impressed with this product, you guys have also said over on Twitter that they do a shampoo and heat defence spray I will definitely be picking these up.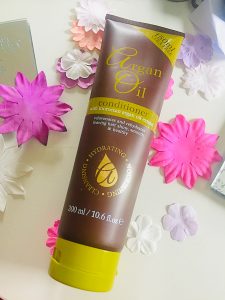 The other product I picked up was the Argan Oil hydrating Hair Mask it says it is an intensive conditioning treatment with Morrocan Argan oil extract. So I have only tried this once and I am so impressed with the results so far it's added even more moisture and it feels so silky soft. I can not get enough of this.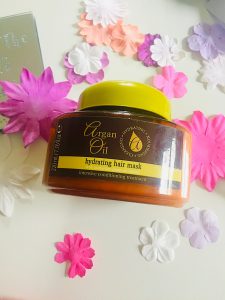 Both products are enriched with proteins and keratin and infused with argan oil which is derived from the Moroccan Argan tree. It helps to revive and nourish dry and damaged hair. I can not wait to try more of these products.
Thank you for your recommendations, let me know if you know of any other products I should try in the comments below.
MelissaJayne
XO