At the moment the RBA follows an Andrew Charlton discusses the interest rate cut and approach to implement monetary policy known as inflation targeting.
Australia's cash rate is at a historical low of 1.5%. So if there's any adverse shock to our economy (for example, a large correction in house prices), the RBA would have little room to reduce the cash rate before getting to 0% – the zero lower bound on nominal interest rates.
What are the benefits
Consumer- higher house prices and lower mortgage expenses.
businesses – cheaper investment and cheaper borrowing for businesses.
exporters benefit from low Australian dollar.
over the last 6 years, there was a lot of pressure on interest rates. cash rate in Australia reduced to lowest level.
Whats going on
wages growth- level at the lowest.
company profits – low.
inflation- very low
The Reserve Bank has left the official cash rate on hold at its record low of 1.5 per cent.
"Fixing $400,000 of your home loan for five years could potentially save you over $20,000, if the variable interest rate increased by one percentage point over this time."
At the board meeting the government kept the cash rate on 1.5%. This is the 16th consecutive month that it has stayed at 1.5%.
What will trigger a rate rise in 2018?
A positive note is unemployment number is going down which means the number of people that are in jobs have increased. The Australian dollar is still sitting around the 75 76 mark. If we put interest rates higher it puts the Australian dollar higher, which is why we are not seeing the RBA putting any pressure on the cash rate. The cash rate will remain on hold right into the middle of next year. The big news is around the royal commission in the the banking sector. We will see what comes of it over the next 18 months.
The overall business conditions have improved, business start costs, more investment for non mining sector. Overlay the GDP how strong the economy is growing, which is picking up. The cash rate is at what they call the emergency levels.
No real justification to rise rates as no strong income growth, people can't spend more, flowing into consumer spending, Christmas spending period is going to be the most important to see the data. House prices are starting to cool and in Sydney there are small corrections.
The Australian dollar is still stubbornly high, we would love to see it down to the 70 mark. we will start to look at economical drivers the inflation will start to rise, income will start to grow.
Some insight there remains some capacity for growth. This is important for wages growth and household spending. public and private spending. Global backdrop remains solid. The art decade has been characterised by greater vocalisation. The director fix of present trumps trade proposals should be relatively contained effecting 2 and a half percent of total Chinese exports. The proposed policy wouldn't be imposed on goods representing only 2% of total US imports.
What we need to take from this is the cost of borrowing money is going up, may of us have borrowed a lot from tomorrow to pay for today. I think we need to get past our addiction to cheat money because it wont always be as cheap in the future.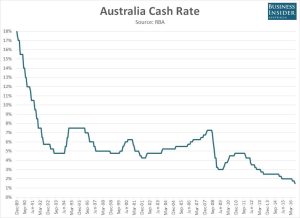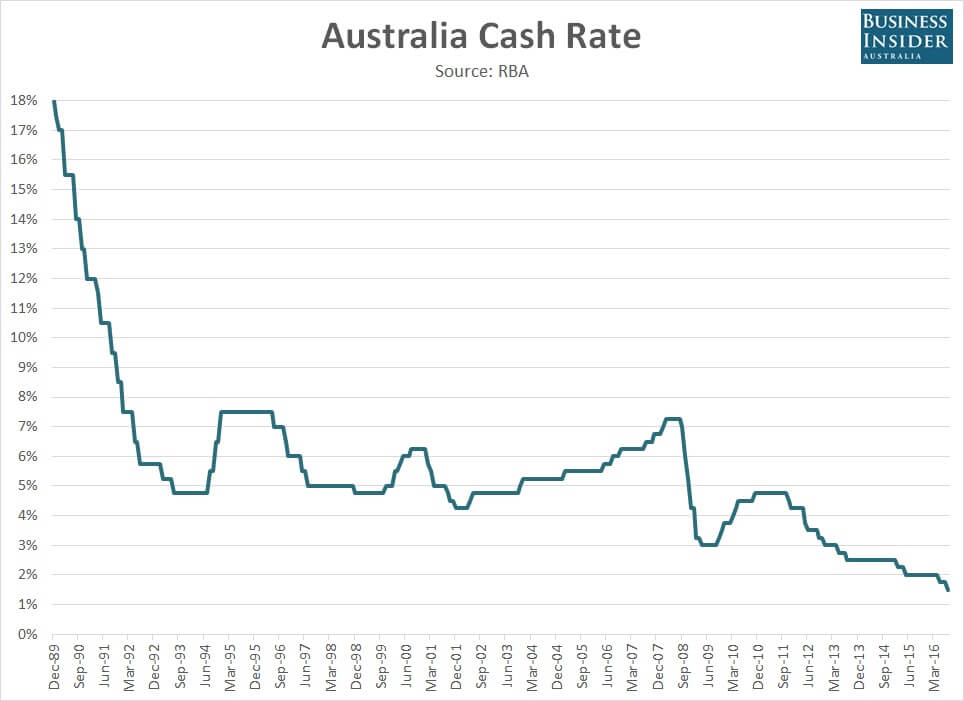 This is a sponsored post by Diamond Bloggers. All reviews and opinions expressed in this post are based on my personal views.
Andrew Charlton's theories make sure to check out his selection of books on Amazon.
Check out my recent posts on lifestyle and finance.
https://www.itsmelissajayne.com/lifestyle/self-employment-and-finance/
https://www.itsmelissajayne.com/lifestyle/singlecare-review/