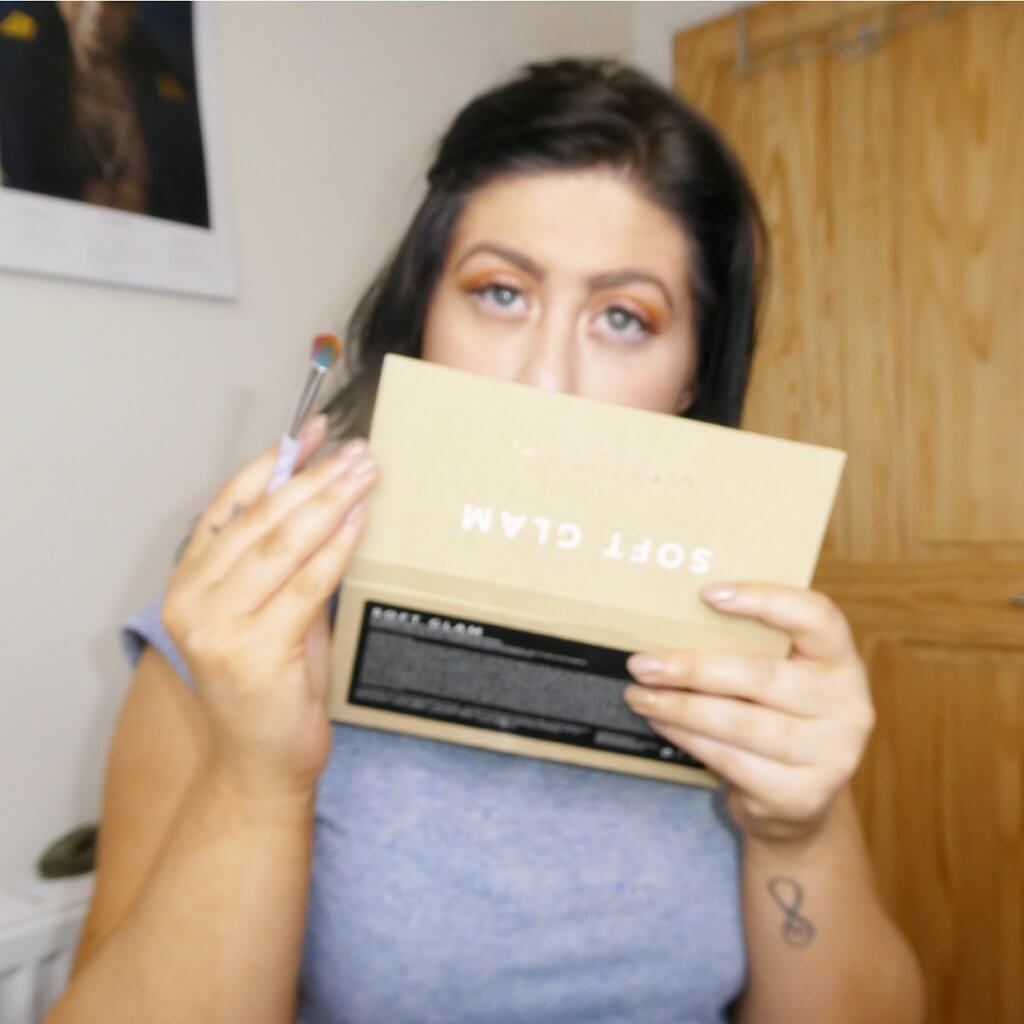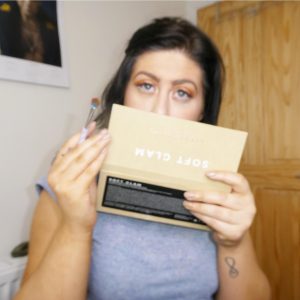 ---
I have finally got my hands on this beauty! I have wanted this palette for so damn long and now I can't get enough of it.
Check my recent YouTube video out where I create a soft glam look.
https://youtu.be/hUlKMDUZMSk
The way the colours are so pigmented and creamy literally blows me away. My favourite colours on the palette are burnt orange and sultry which is the colours I use to create this sexy glam look.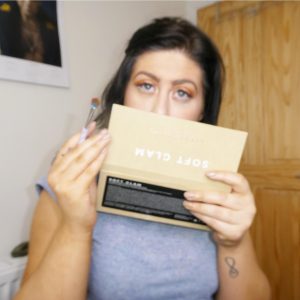 I also use the new Maybeline dream satin liquid foundation. Oh my goodness this foundation is the beees frickin knees. It' is so creamy and has perfect full coverage.
I love how it leaves my face feeling. It has a matts/dewy finish to it and I'm inlove.
MelissaXO