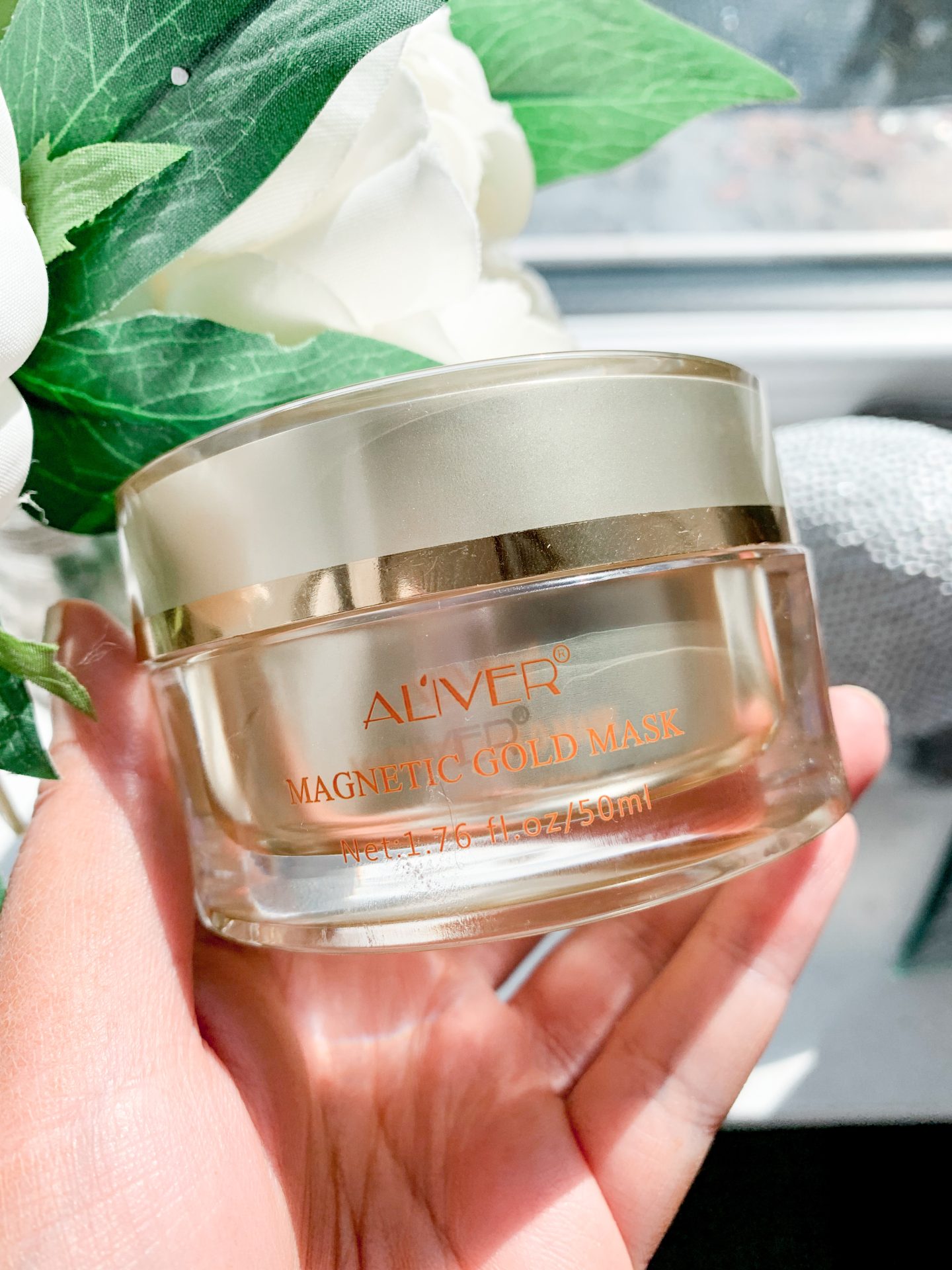 Aliver Gold Magnetic Mask Review
Today we are back with another review on the Aliver Gold Magnetic Mask, this time we are reviewing a face mask. I love skin care I literally am obsessed with all types of skincare especially face masks and sheet masks. I have seen once on a Youtube video where someone used a magnetic face mask and I was very intrigued.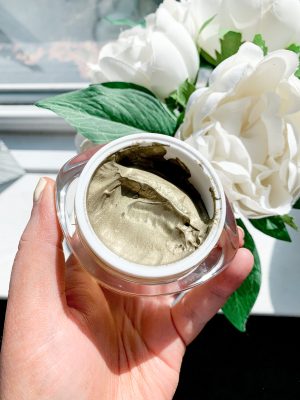 I am a bit of a face mask addict! I also create Youtube Videos and Instagram videos trying out new skincare and makeup, one of my favourite videos to film is face masks. You need to choose the right face mask for your skin though… there are lots of different face masks out there that offer different things. Some are for oily skin, dry skin, acne prone skin, ageing skin. Whatever your skin struggles with try getting a face mask for that particular thing.
I am 26 and only recently I have been struggling with dull dry skin and also acne since wearing a mask, I use face masks once a week because after a full on week with a screaming toddler and lots of work my skin needs it! I feel like that face mask at the end of the week really gives you a pick me up.
Now this one from Aliver is made of Vitamin Rich Dead Sea Mud, which is packed with 24 kinds of skin protecting and nourishing minerals. The face mask combines traditional face mask ingredient with iron particles to create a micro current in the skin and when they're used with a magnet it enhances the skins ability to heal itself and restore.
I struggle with dryness like I said so I like to use face masks that are hydrating and offer a lot of moisture as well as removing any dirt and impurities.
The Gold Magnetic Mask will also help to remove any dirt and impurities or excess oil, which leaves your skin looking smoother and more radiant.
Packaging
The packaging is very exciting and interesting, the gold mask comes in a stunning luxurious pot with a little tool to help you apply the mask as well as a magnet.
Product
I found the product to be very easy to apply, it is a thick consistency so it doesn't run everywhere. I loved how it wasn't overly scented as I am not to keen on putting scented products on my face. It did not irritate my skin at all.
When I applied the product I felt it getting warm, it confused me at first but then I read into it and it can make your face feel warm. I then waited ten minutes and the mask began to go very hard and now for the fun bit!
Magnet
I took the magnet and hovered it across my face next to the mask and I couldn't believe how it didn't hurt I was really nervous about it. I felt absolutely nothing, it was awesome. It picked up the mask of my face and left like a light gold residue which was very hydrating.
After I wiped the residue away my skin felt unbelievably soft and I was very impressed. I went in with my favourite moisturiser and my skin looked and felt unbelievably good.
I would definitely use it again and I tend on trying more products from Aliver.
I have tried quite a few products from Aliver now, gel nail polishes, nail uv lamp and now this face mask. So far I am really impressed with this brand. I think you really need to try this brand I am definitely going to be picking more things up from them.
This post is in collaboration however all opinions are my own.
*AD- Gifted*