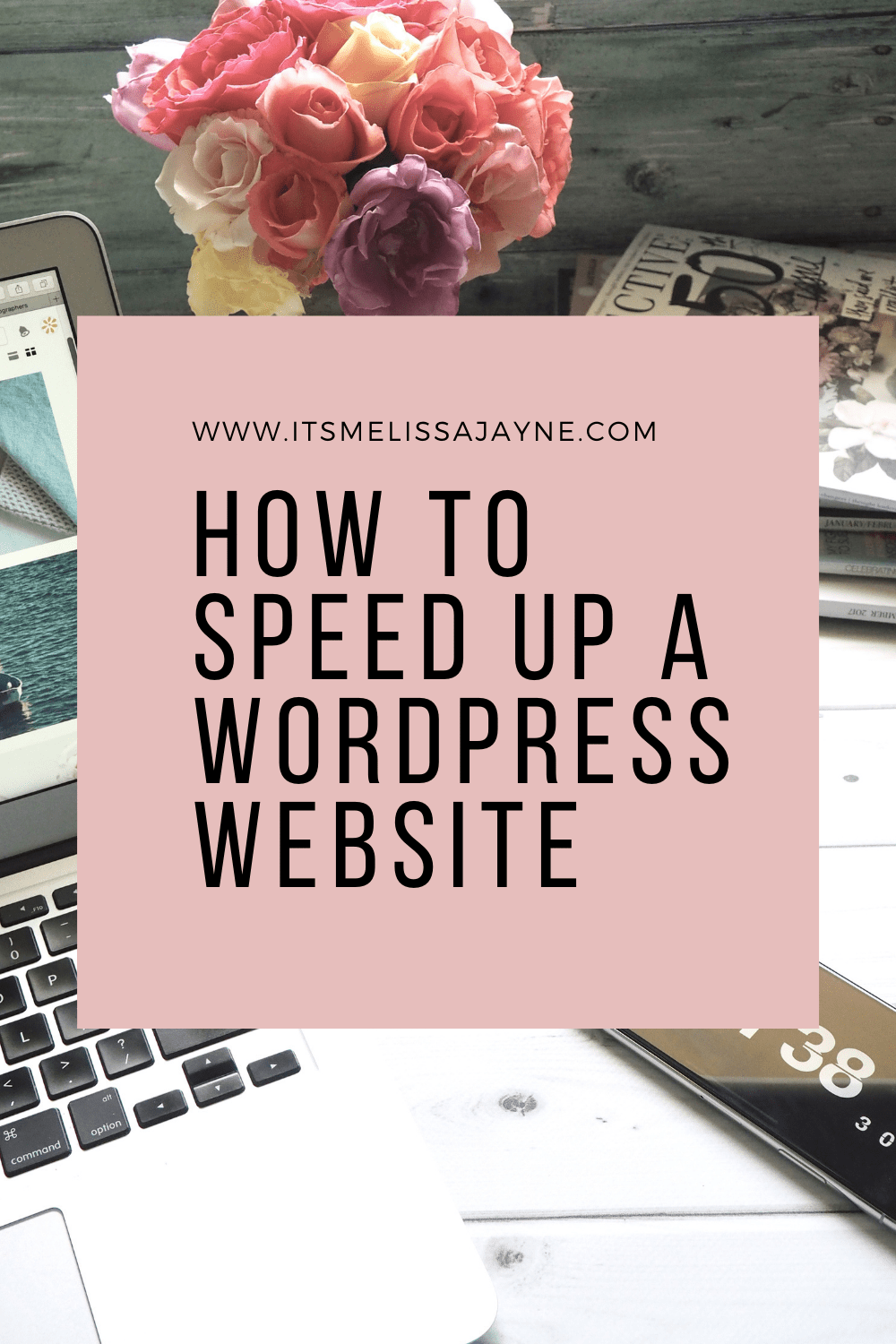 I have learnt a few things over the past month about my website, I have probably learnt the long and hard way. So I want to share what I have learnt so you don't make the same mistakes as me.
When you are a blogger or you have your own website. You need a quick efficient website, it is 2020 everybody wants a quick loading website or blog. No one is going to sit their for more than 5 seconds and wait for your website to load especially if they have only just come across it.
My website has been running very slow for probably about 6 months, I had a baby in December got very poorly from then till around July so I just forgot about looking after my website.
My website during that time unfortunately got very badly hacked, I had no idea. One of you told me over social media. There was pornography links all over my website and redirections.
I was very upset, I have worked on my blog for over 2 years now and I thought I had lost everything. Luckily I found the culprit it was a plug in that had been hacked. Guys please check your plugins before you download them, in fact research them.
So I managed to get everything back to how it was however I lost a lot of domain authority and trust on my website which is understandable when my website was hacked for period of time and I didn't even know about it.
Recently I have been working very hard on different jobs on my blog and I am using it all the time, I noticed it was running slow. So I googled it and most of the things I found on Google did not help.
So here are my tips:
GT Metrix
You can actually run a free scan on GT Metrix as many times as you want to. It gives you a list of problems on your site if any. It also tells you your page speed score, Yslow score, requests, loading time and more.
When I scanned my site I found a ton of problems, redirections, optimization and java script etc.
To make your website run faster:
Redirection links
I had no idea that my website was actually redirecting to three other " www.itsmelissajayne.com's " so basically when you open my website it should be directing you to "itsmelissajayne.com" I somehow had three other options that it was trying, "https://www.itsmelissajayne.com" "www.itsmelissajayne.com So as soon as I made it only direct to one website link my website ran like a dream.
Optimization
When it comes to optimising your images I thought it kind of did it all for you, no! I have realised that you actually need a plugin to optimise your images for you. I have downloaded ( Really Simple SSL) It has honestly helped my website so much, it does everything for you.
Java Script
It came up on my GT Metrix about " Defer parsing of Java Script" there is actually a plug in to help with this : ( Async JavaScript) this has helped my blog run a lot faster.
Leverage Browser Caching
Leverage Browser caching can slow down your website, you can get a plugin for this ( Leverage Browser Caching) this helps with apache server only.
Requests
The ammount of requests on your website can also slow it down, having less requests of images loading or links can really help.
Hosting
You also need to choose the right hosting provider for your needs, I would honestly suggest discussing this with your provider. This is what I did.
I hope these tips helped you let me know in the comments if there is anything you are struggling with, I will do my best to help you.