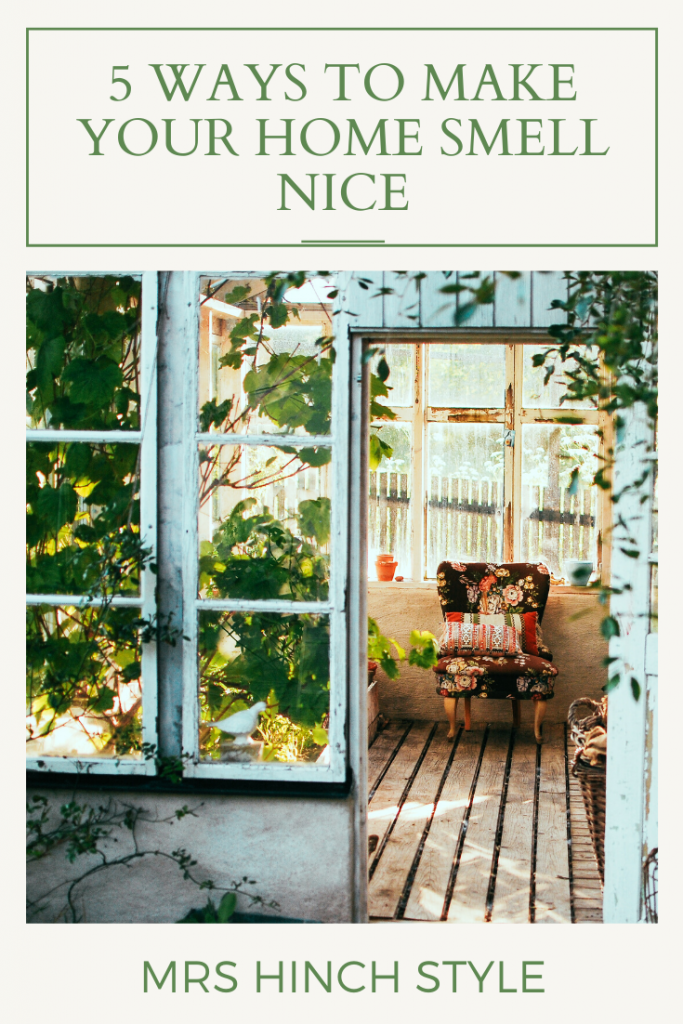 I love my home to smell nice, my goal for every evening before I settle down to relax is for the home to be clean and smelling great. I have two pets as well so its quite a lot of upkeep. I am going to share with you this amazing package I was gifted.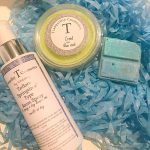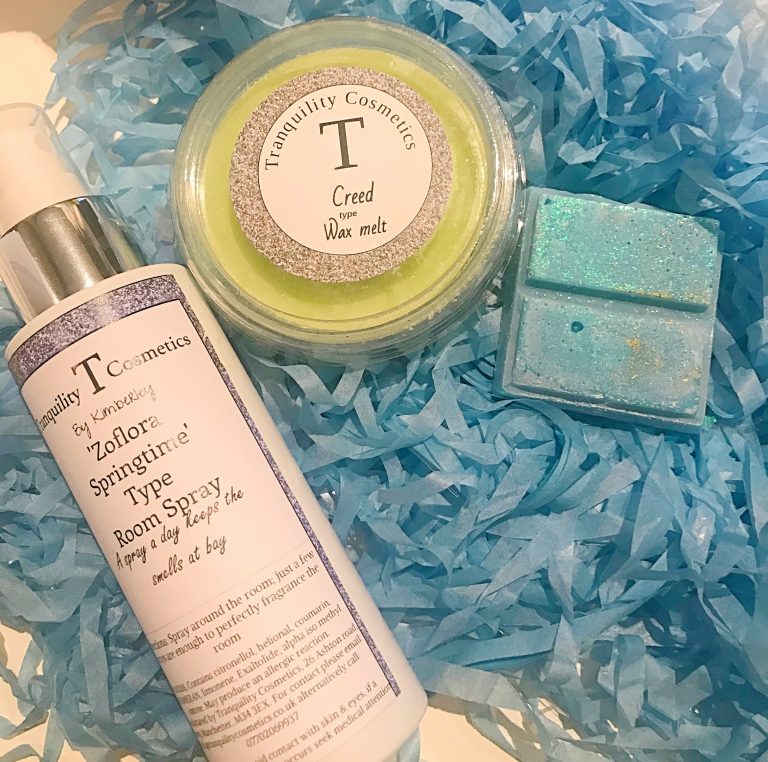 There are a few other bits that came in this package, I have used most of it as I wanted to try it out to give you guys a full review. I received 3 wax melts, Lenor, Creed and Black Opium. I have to say the Lenor one is my favourite the blue one on the right hand side it also has sparkles in it.
Wax Melts
I have used the Lenor one in my wax melt and I am obsessed it literally smells like Lenor in the bottle, It also lasts for ages. The smell really lingers through the house as it smells like fresh washing out of the machine. It is beautiful!
The Creed one smells a lot stronger and has a more unique smell to it, again a really nice smell can't wait to try this one. The black Opium also has a very strong unique smell which I can't wait to try!
Room Sprays
I received a room spray that smells like Zoflora spring time, if you haven't tried Zoflora what are you waiting for?! It will change your life. It is a disinfectant that you can use on almost everything in your house and it smells beautiful. Check out Mrs Hinch's Instagram stories.
This spray is really nice to spray on to the sofa, rugs and flowers etc. It smells beautiful I have been using it every day and I have noticed how good it smells. It lasts a long time too.
Shake + Vac
Then the last item in the package was actually a 'Shake + Vac" its what I call it, you sprinkle it onto your carpets and rugs and then hoover it smells amazing! This also came in the scent Lenor and I am truly obsessed. It is so much stronger than anything I have tried in the shops.
Overall I am so impressed with my products I received for the home to try, that I actually now want to try even more wax melts and their other products. They do bath products, ladies and men's, home products, pet odour eliminating products and shower products.
Zoflora
As I was saying about Zoflora earlier, you can use this in almost every single room in your house. The best tip I can give you to make your home smell nice is, after wiping down your kitchen sides, tables, cooker etc. fill your sink with hot water and put 2 capfuls of your favourite Zoflora scent in their and it will make your whole house smell gorgeous! Also try throwing in your cloths and sponges it not only makes them smell nice too but it disinfects ready for the next day.
I aim to do this every night before bed, after dinner I wash up and clean the kitchen. Wipe the sides down and chuck my cloths in the sink full of Zoflora and then when you wake up your kitchen smells beautiful!
Fresh Air
I'm a little bit of a fresh air freak, having two animals and I notice if I don't have the windows open for five or ten minutes no matter what time of year it is my place will smell a little funky. I have a dog and a cat, the cats litter tray stays in our hallway because we live in an apartment. So it is very important to sometimes get the windows open even if they are on air lock and let some fresh air in. It makes a massive difference.
Until next time..
Melissa Jayne xoxo