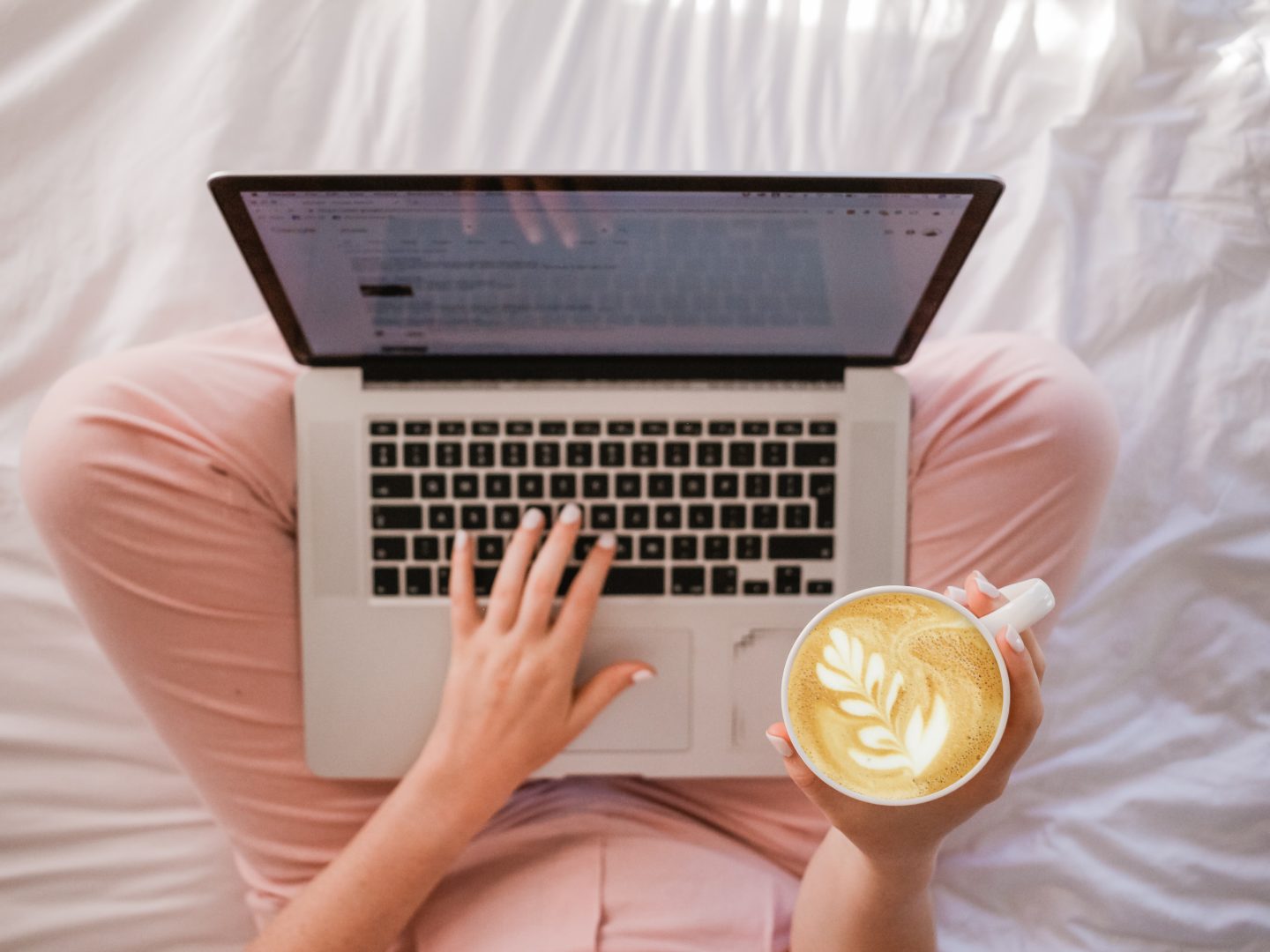 So you have started your own blog, Yayyy!!! I am so happy for you, good things are coming! but now you want to know what you need to get your blog to be running well and professionally.
I am going to show you the best plugins that you need for your blog. If you have just started a blog or even had a blog for a while, this post should help you in some way.
Lets start by discussing what plugins are and why you need them, but not too many!
So plugins are an extension of your site. You install them on your WordPress site and they add a certain element to your blog that you can use. For instance you can get security plugins, SEO,improve your website, build emails etc. the list goes on!
BUT there is a litttleeee catch! When you install plugins they can slow down your website and even cause issues, so it can be a little bit too and throw.
They can slow your site down because the more plugins you have installed the slower your site speed will be.
I remember my site use to load really slow, and I had no idea about all of that I was just posting content thinking everything was ok. I realised that even with really great content no one is going to sit for minutes waiting for your website to load unfortunately look how quick Google loads!
One more thing I need to mention, it has happened to me. So learn from my mistakes…
Always check when the last time you updated a plugin, if it doesn't get updated in the last 3 months or so I would be cautious. Plugins can get hacked and crash your site if the developer isn't maintaining them properly.
For instance, when I was pregnant I stopped blogging because I was really poorly. I completely took my eye of my blog. I got a message from one of you guys telling me my website was loading adult things! I was horrified I was so upset, someone had hacked one of my plugins! Let me tell you it took Forever to sort it out, so make sure to always update your plugins.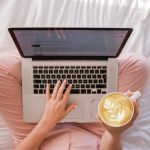 Best WordPress Plugins
Okay so now I will share the best plugins… these are my personal recommendations.
#1 Yoast SEO
It is one of the most popular WordPress plugins.
When it comes to understanding SEO it can get all complicated and as a beginner you want to concentrate on your content. It gives you a helpful guide on how to rank higher in keywords etc.
#2 Social Pug
Social pug is great! Everyone wants to promote their social medias on their website.
For that it is important to make your social medias accessible and visible for your audience. It also helps with sharing your content, more eyes will be on it.
Their interface is user-friendly, they regularly update their software and their support is amazing!
#3 Google Adsense
Make money! Everyone wants to eventually make money, with Google Adsense you can place ads on your site which in return can earn you money. Google Adsense is great because some other ad services require 10,000 to do this but Google Adsense lets you right from the start.
#4 MailChimp
Mail chimp is a plugin to help you build subscribers, you can create templates and emails to send out to your audience. I definitely recommend you have a look into it.
#5 Autoptomize
Autoptimize is a fantastic plugin, this plugin makes your site faster by optimizing CSS, JS, images, Google fonts and more.
The key point here is try not to download to many plugins as like I said they can really slow your website down, if you do run into problems after installing any plugins. Feel free to drop me an email – enquiries@itsmelissajayne.com
I will help in any way I can.