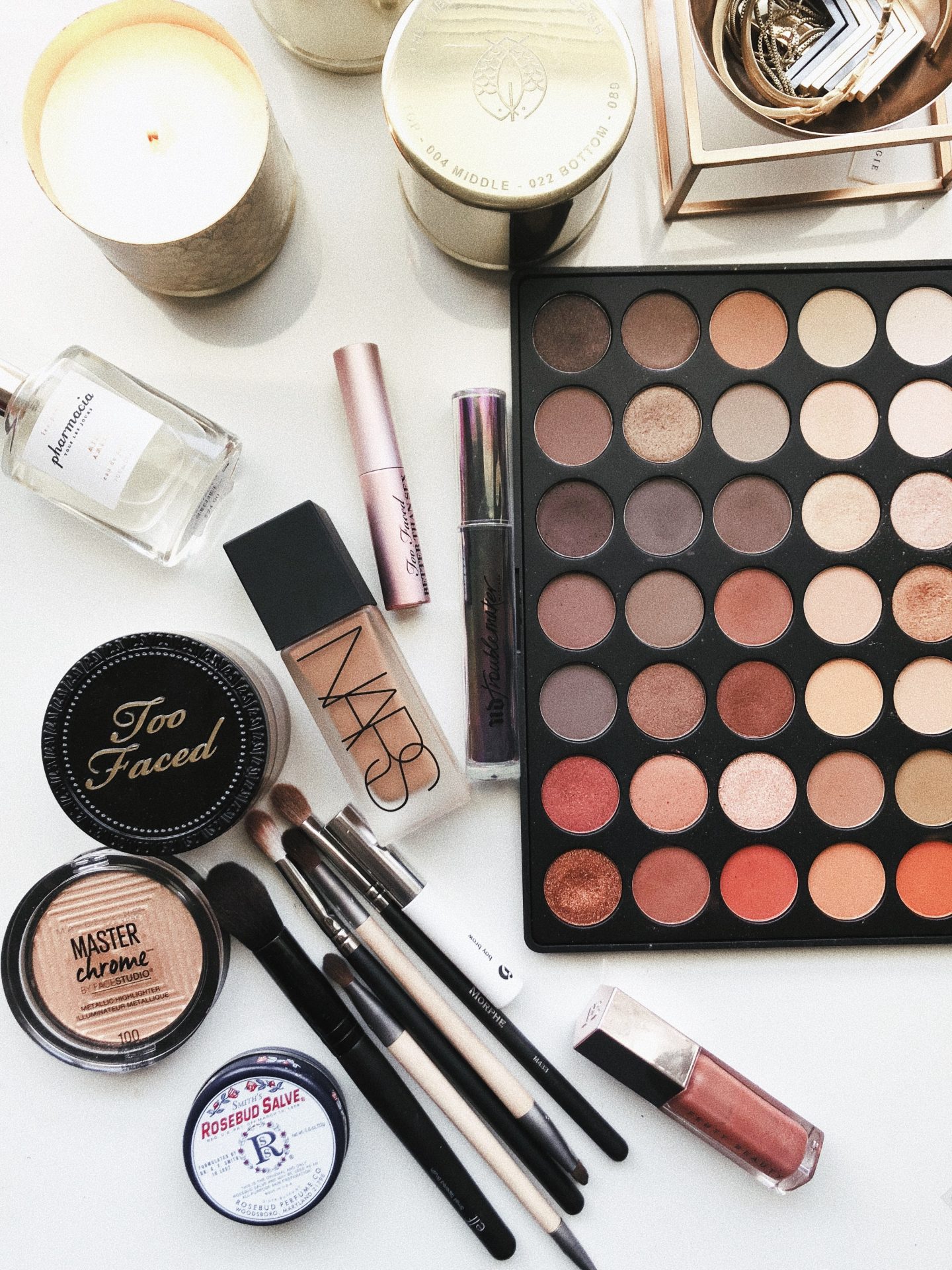 I want to share with you in this post my favourite beauty products that I would really like to try in 2021.
These are the ones that I think are great and really recommend.
Charlotte Tilbury
The Charlotte Tilbury Airbrush Flawless Foundation has been one of my favourites for a while but I have never picked it up, I have actually never tried any Charlotte tilbury products and I don't even know why. I think I am so in love with my holy grail products and I never venture out but this year I want to try.
I would also like to try the Charlotte Tilbury lip products, I hear about the lip liners pillow talk absolutely every where all over social media and Tik Tok every single day.
I have heard such good things about their lip products, they also look absolutely stunning and have a very creamy formula.
Benefit Cosmetics
I would love to try the Benefit Cosmetics Cheekleader palette, I just love the look of it and the colours look amazing. I love a palette that has everything in it.
GlamGlow
I love a face mask, I have used the Garnier Sheet Mask and I love them, I have used Nivea face masks and 7th Heaven but I have never tried Glam Glow. I love how some of them are literally glitter and they are so good for your skin, So I have heard.
Urban Decay
I would love to try the NEW Urban Decay Wild West palette, this palette is so brand new, go check it out!
Let me know if you have tried any of these products or you want to.