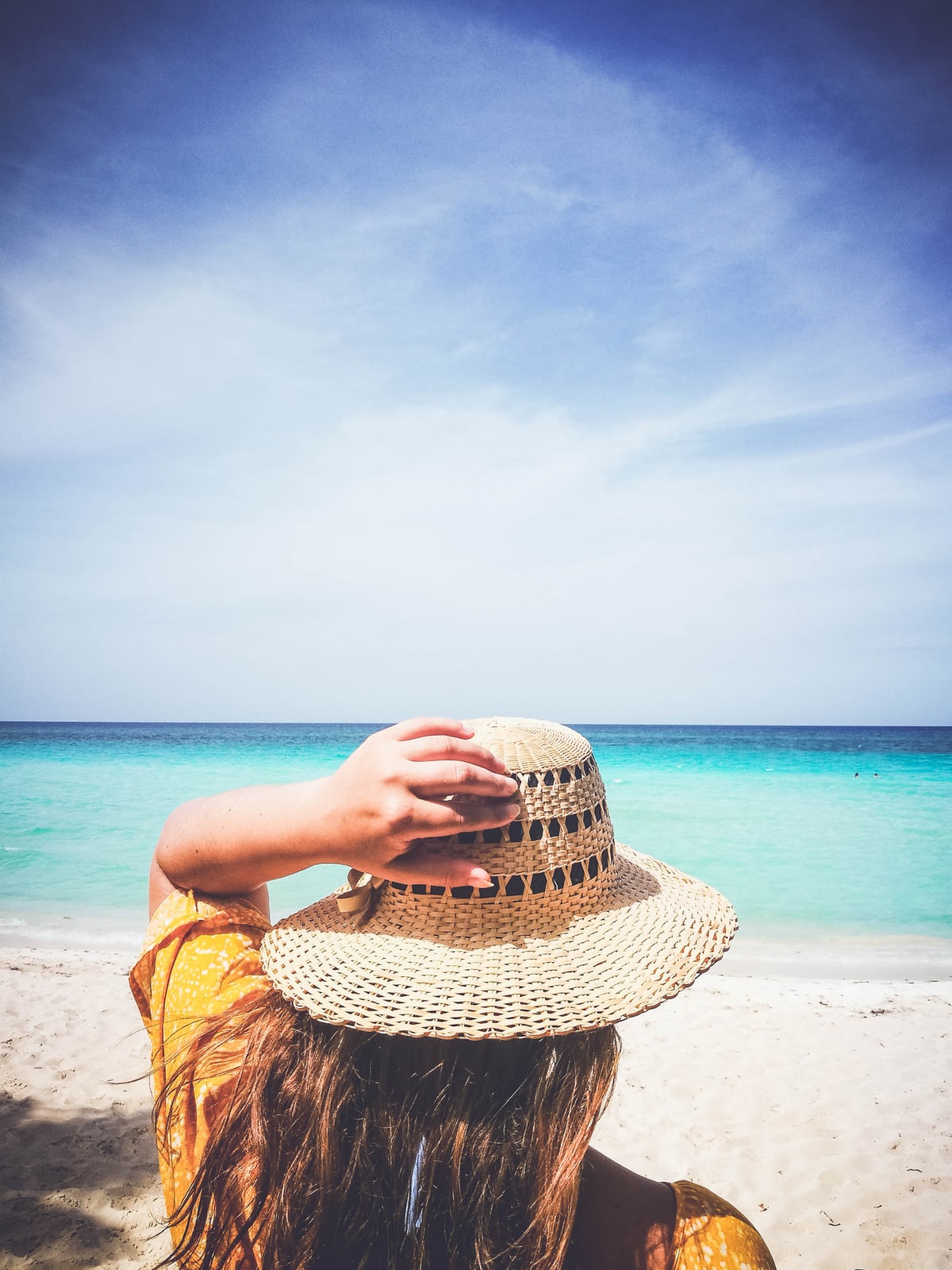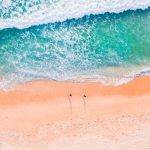 4 Reasons To Visit The Beach
Many people dream of living by the beach. While owning your own oceanfront home may be out of your price range, there are some places around the country where you can find more budget-friendly options that will put you within easy reach. For example, you might want to check out Jacksonville houses for sale, where the median listing price is just $224,000.
Of course, if moving isn't an option right now, you can still enjoy the many delights of going to the beach on vacation, and there's no reason to feel guilty about spending the money either, as it actually brings many benefits that make it well worth the cost.
These are just four of the reasons to visit the beach, whether it's near or far.
It Relieves Stress
According to the University of New Hampshire, visiting the beach is an immediate stress-reliever. The sounds of the waves, the feel of the soft sand between your toes, the rays of the sun on your skin, all combine to melt stress. Stress management is one of the most important things you can do for your health. When you're dealing with overload, it can trigger migraines or tension headaches, poor digestion that can cause constipation or diarrhea, heartburn, nausea, and even vomiting. Over time, it can lead to serious problems like a heart attack or even cancer. Chronic stress also contributes to a number of mental issues like anxiety and panic attacks.
You'll Soak Up Vitamin D
Some sun exposure is important for allowing the skin to produce vitamin D – spending time at the beach soaking up the rays of the sun can supply your daily dose, which supports stronger bones, a healthier immune system, and may even improve mental health. That's because sunlight reacts with a cholesterol-related compound, metabolizing into vitamin D. Of course, you don't want to overdo it and risk a burn, spend about 15 to 20 minutes under the sun without protection and then slather on a 30 SPF or higher sunblock.
It Boosts Happiness
While it may seem obvious, going to the beach can boost your happiness level. Beyond getting away from it all, enjoying the sun and the sand has been scientifically shown to make us feel happier. An Australian study found that the amount of sunlight directly received can directly affect one's mood. With increased exposure, levels of serotonin, the feel-good hormone, increased, resulting in better moods, while participants that had less sunlight experienced more symptoms of depression.
You'll Be More Active Without Trying
We all know that exercise brings many benefits to physical and mental health, but getting on a treadmill and running or forcing yourself to endure another type of workout isn't exactly something to look forward to. By going to the beach, you'll be more active without even trying – in fact, exercise there can even be fun, whether it's swimming, surfing or beach volleyball. Just walking on the sand is a great workout as it requires a lot more work than walking on a hard surface at the same speed while improving lower body strength, working the calves and ankles far better than that treadmill.
Thanks for reading.
XO, Melissa