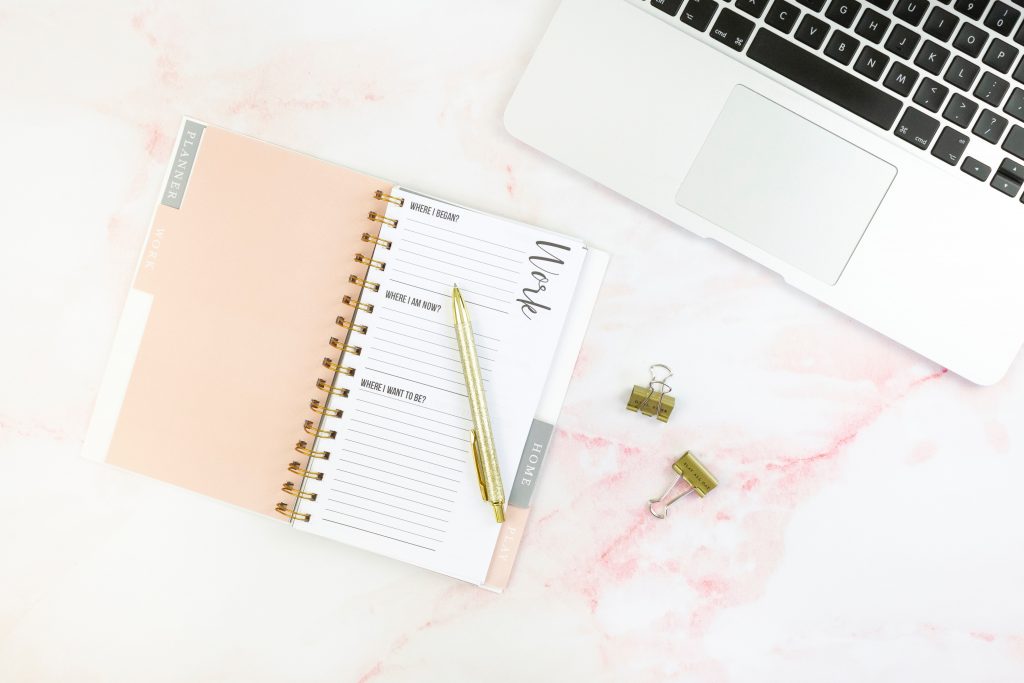 If you are participating in Blogtober this year, here are 30 Blogtober post ideas for you to use. It can be very hard to come up with ideas for every single day.
Autumn fashion
Favourite Fall drinks
How to make your home look for fall/autumn
October favourites
Favourite fall candles
Fall/Autumn bucket list
how to stay motivated for Blogtober
Fall outfit ideas
lookbook
fall cookies recipes
Fall instagram ideas
Halloween snacks
makeup looks for Halloween
Halloween DIY ideas
Budgeting for October
Favourite Youtubers
Fall skincare routine
Skin care favourites
Self-care tips
Must have blogging apps
10 facts about you
Autumn nails ideas
Fall makeup wish list
A day in my life
A week in my life
How to organise your blog
How to manage your time efficiently
Your Netflix watchlist
Favourite fall lipsticks
Reflect on the whole of October
I hope these ideas have given you some inspiration, make sure you share with me your ideas and follow my social medias! Also share this post on Pinterest to help other bloggers with ideas.
MelissaJayneXO