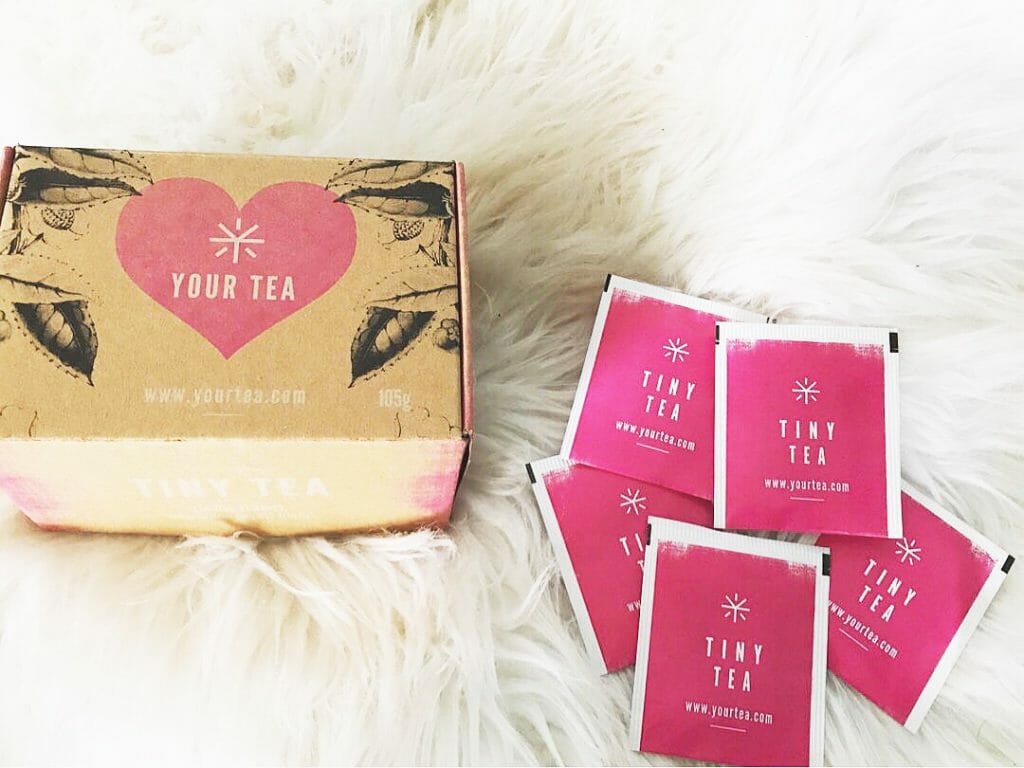 I have been recently sent this amazing tea, it is called the Tiny Tea from Your Tea. It helps with losing weight, reducing bloating, skin care, weight management.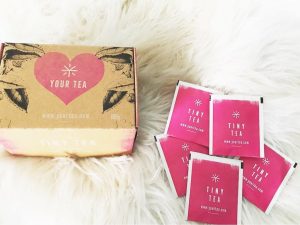 I have only had a few days worth and it is a 28 day detox so I will fill you guys in soon. Make sure to subscribe to my blog and follow my youtube channel- melissajaynexo.
I will be doing a full review on this when I have completed it. I will keep you updated every week on how it is going.
MelissaJayneXO