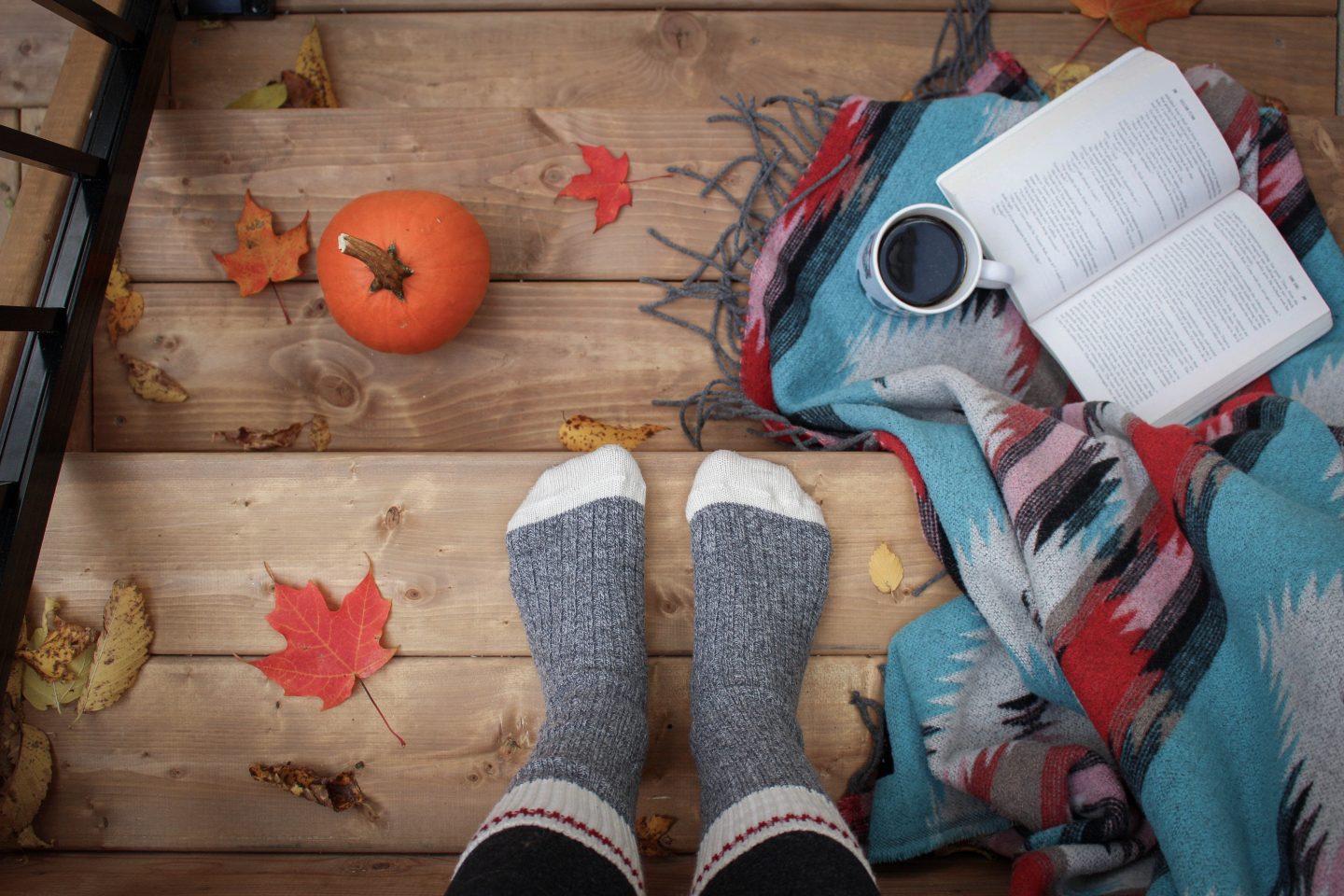 Hey guys I hope you are all cosy, Autumn/Fall is my favourite time of the year. I love all the cosy outfits and hot drinks. I just love it! I thought I would do the Autumn Q&A Tag.
Pumpkin Pie or Apple Pie? Neither for me, ew.
Favourite Fall Song? I don't really have a favourite fall song, so just Robbie Williams, Post Malone or Drake.
Favourite Halloween song? Again I don't have one.
Favourite Fall Drink? Hot chocolate with cream and marshmallows.
Favourite Fall food? I don't know maybe a roast!
Favourite Fall movie? Coraline
Favourite Fall colour? Maroon or Browns.
Favourite Halloween Candy? Creepy Jellies
Leggings or Jeans? Leggings every time!
Favourite Candle scent? Warm Cinnamon or Pumpkin.
Sweaters or Jackets? Sweaters.
Favourite thing about Fall? My favourite thing about fall is the crisp mornings and the leaves, cosy evenings.
I hope you enjoyed my Fall/Autumn Q&A. Leave a link down below if you recreate it.
XOXO, Melissa