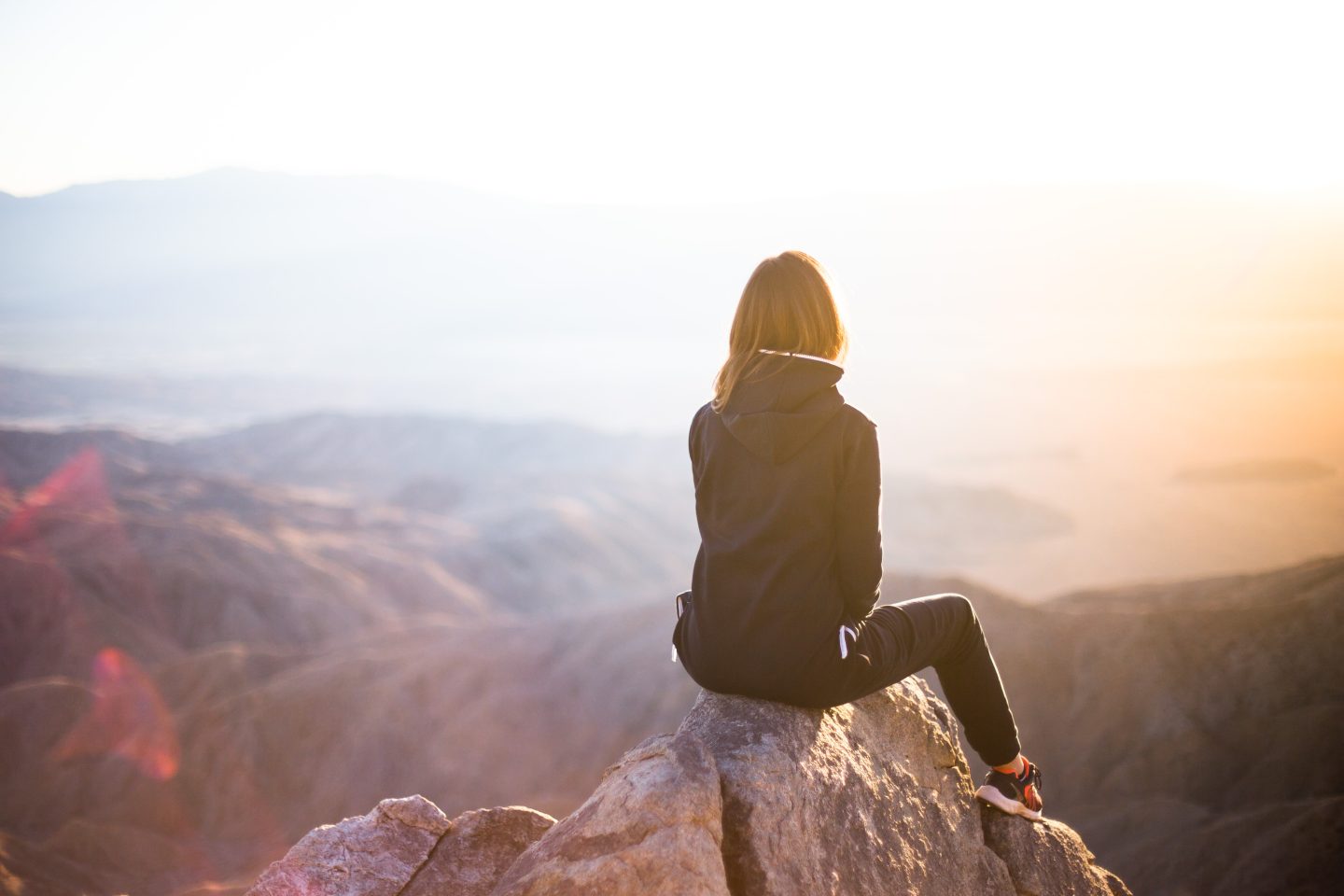 Everyone wants to live a happy life and believe it or not there are a few ways to help you do so. These suggestions have definitely helped me recently.
I am a stay at home mum and blogger. I love everything about being a mum but I have been feeling a little bit low because I haven't had any feeling of accomplishment for myself as in career wise.
So let me share a few of my tips.
1. Work out- Definitely try to work out if you can, it will help you massively. It doesn't just help with fitness and weight loss. It can also help your mental health too.
2. Routine, get yourself a daily routine and stick to it. I find if I don't have a routine in place I end up feeling really fed up. Try get some sort of routine on the go, it will really help.
3. Find your passion, it could be anything but my passion is makeup and being a blogger/Influencer. I have been trying to improve my makeup skills and my whole influencer job. I love what I do and it makes me extremely happy.
4. Healthy Eating- See if you can eat healthy and I guarantee after a few weeks you will notice an uplift in your mood.
5. Keep a gratitude journal. Every morning write down five things you are grateful for.
6. Turn every negative into a positive if you can.
7. Self Care- take some time for yourself, whether it be a bath or a full on pamper. It is so important to look after yourself.
8. SkinCare- Now skincare is a big part of my life, I love it so much. It makes me feel so good just looking after my skin.
9. Drink Water- Drink water it helps so much with your mental health, skin and overall appearance.
10. love yourself, learn to love yourself. It is really important to see how amazing you really are and live your life to the full.