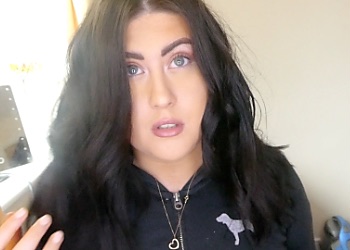 Hey guys ♡
I just want to share with you a new vlog has gone up on my YouTube channel on Sunday and also there is a new one going up tonight at 7PM.
I vlog about anything really, just my life. I have so much to share with you. I also do beauty videos and q+a's, opening PR anything like that. I would really appreciate if you could come subscribe to My YouTube Channel.
I cant wait to hear from you guys.
MelissaJayneXO